July is approaching its ends and how I feel like I was racing with time!
For sure this is the race I will not win but I'm fine with that. I just go with the flow and although I have so many things to finish before October, but I am optimistic things will be settled on time. So, as I mentioned last week in my previous post, we have received notification of the next place that will be assigned to me and my family. I guess I still haven't revealed where exactly is my next post but for sure I am super excited.
Now we are so rushed in packing things up. It is always the exciting yet tiring time but after moving around 3 times, I guess we can do it quicker now. Perhaps, we will not bring the big items to the new country and stick to air cargo. The biggest home work we have is ensuring our home in Jakarta is ready to be rented. We might need to sell some items and keep the rest. Well, hang in there! It will be tiring and crazy but I bet I can manage that.
cheers from me as one of LG Connect Moderators
Meanwhile, I am so happy and also excited to be selected as ono of the Local Guide Connect Moderators! You know that Connect is the platform that can be used by Local Guides from all over the world to share many things, learn from one another and contribute more to the global community. It is indeed an honor for me and although I know it comes with a lot of responsibilities, I sincerely hope I can contribute more as well!. We are also celebrating the 5th birthday of Local Guides Connect in this whole month of July and it has been fun indeed. So, if you are joining Google Local Guides, tag me and give me a buzz here okay!
Now, it's time for Wonderful Wednesday with My Purple World, Oh My Heartsie Girls and Friends!. Let's go check the link party here!
We would love if you share out for others to enjoy. You could Pin The Banner From Above ❢❢ We would love to have you follow our Social Media Links!!! 😊 Feel free to post my party button on your blog and say you linked up here! Be Notified When Our Parties Start Each Week Add Your Email Unsubscribe Anytime ❢: [...]



♥ Karren Haller // Oh My Heartsie Girl Ginger Jar Giveaway Ends Aug 21, 2021 Twitter | Bloglovin | Facebook | Pinterest | Instagram
♥ Indah Nuria Savitri // My Purple World Museo de la Revolucion, Havana, Cuba Twitter | Facebook | Pinterest | Instagram

♥ Clearissa Coward // Command Center Kitchen Extreme Clean/Deep Clean With Me Twitter | Instagram | Facebook | Pinterest

♥ Kaycee Mason // My Crafty Zoo Onion Burgers with Creamy Dijon Sauce + Giveaway Hop! Twitter | Instagram | Facebook | Pinterest

♥ Suzan White // Country Crafting A Week In Crafting Twitter | Instagram | Facebook | Pinterest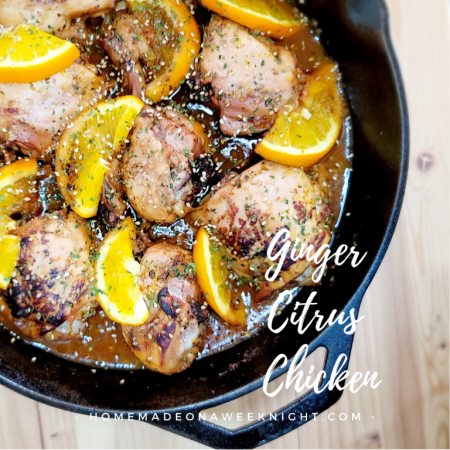 ♥ Feature Chosen by Suzan // Country Crafting Homemade on A Weeknight// Ginger Citrus Chicken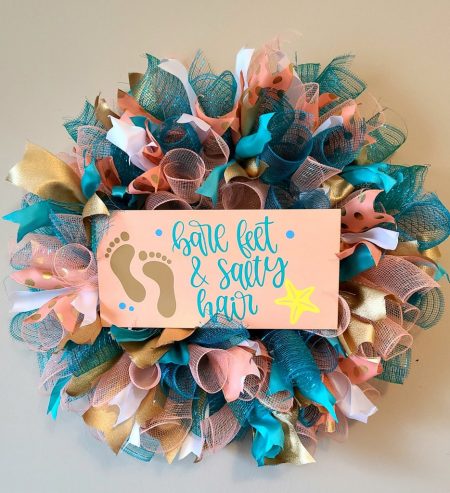 ♥ Feature Chosen by Kaycee // Crafty Zoo Life As Leo Wife// Spiral Deco Mesh Wreath Tutorial
♥ Feature Chosen by Kaycee // Crafty Zoo Whispers of The Heart// Tablescaping DIY, Part 5, Storage-Napkin Rings and Place Card Holders
♥ Feature Chosen by Indah // My Purple World Kocina Dep Pinay in Singapura // Bittersweet Coffee Cake By MarEliz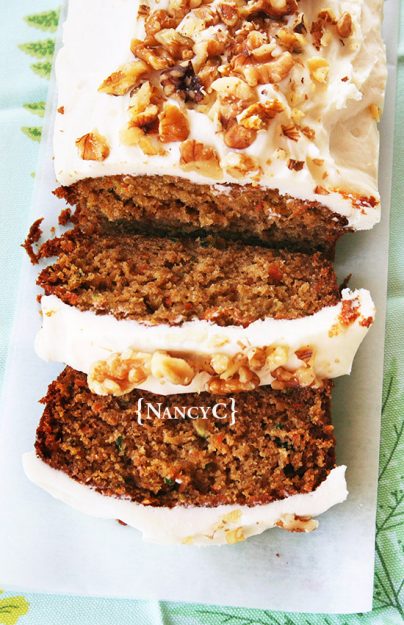 ♥ Feature Chosen by Karren // Oh My Heartsie Girl Nancy C // Carrot-Zucchini Bread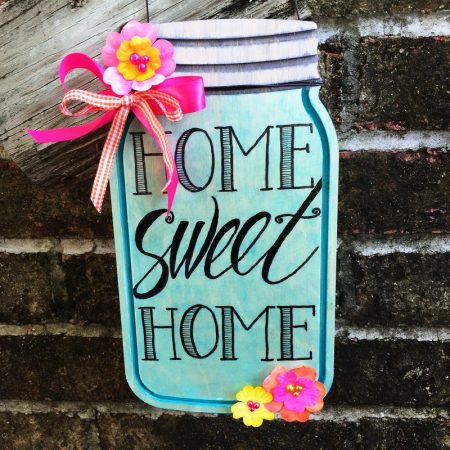 ♥ Feature Chosen by Karren // Oh My Heartsie Girl Creatively Beth Quick and Easy Hand Lettered Wooden Mason Jar Sign
♥ Feature Chosen by Karren // Oh My Heartsie Girl Midlife and Beyond // A summer Dress Styled 3 Ways

Be Notified When Our Parties Start Each Week > Add Your Email < You Can Unsubscribe Anytime ❢: [...] Now Before You Get Started I need you to take a few seconds to comment, to let us know your thoughts, it is appreciated And Please Feel Free To Pin A Few Features From Original Source ❢ Now Lets Party!! --