September is reaching the end.
I am so proud that we somehow managed to accomplish so many things in terms of work as well as personal schedules. For those who have been following my blog and my story, I am still in the middle of the preparation of my next assignments. So many things to do, so little time! Let alone the pandemic that keep us restrained in so many aspects.
I do notice that whenever I have to embark on a new adventure (read: work assignment) in a new place, I keep jotting down many beautiful places in Indonesia that my family and I HAVE NOT yet visited or explored. Well, it's always like that, unfortunately. And it works both sides as well, I mean I feel like I have so much to do when I have to repack and head back home from the post I have abroad.
Memang waktu kerap mengingatkan kita akan banyaknya hal penting (tempat cantik) yang beum sempat kila lakukan (atau singgahi). Terus terang, sebelum pandemi mendera dunia, aku merasa waktu berjalan begitu cepat. Dua tahun berada di tanah air sejak kepulang dari New York City di bulan Agustus 2018 berlalu dengan cepat, di antara urusan keluarga, pekerjaan dan jadwal perjalanan yang aku lakukan sepanjang tahun. Hingga COVID-19 datang dan membuat kita semua pause, berhenti sejenak dari berbagai kesibukan ataupun ritme hidup yang sebelumnya dijalani. Kalau boleh jujur, aku menikmati 'break' yang disebabkan oleh pandemi (tapi tidak menikmati virus dan penyebarannya serta dampaknya yang luar biasa) meskipun aku tentu saja merindukan perjalanan seru yang dilakukan sambil menjelajahi tanah air dan juga dunia. New normal tidak lagi semenakutkan atau membuat khawatir seperti di awal pandemi, meskipun sampai sekarang tetap saja aku kerap merindukan masa - masa sebelum pandemi. Well, intinya memang manusia diberi kemampuan oleh beradaptasi dan melakukan perubahan yang dibutuhkan untuk bertahan hidup. So here we are ... yang penting kita selalu bersyukur dan minta diberikan kekuatan oleh Yang Kuasa untuk menghadapi semua ini. Semangat!

Now, Jakarta is in better condition in terms of COVID-19. We started to go to the mall using a specially-designed application showing the status of our vaccination and tests. In many malls, you can only get in if you have been vaccinated at least once. Well, it's a good 'filter' in a way to ensure people are not flocking in particular areas at particular time.
So now let me welcome you to this weeks party #278 since I started counting, we hope you enjoy the features, we are waiting for you to share from your blog! Please take a minute to introduce yourself, we'd love to get to know you, and comments are golden.
welcome to Wonderful Wednesday with My Purple World, Oh My Heartsie Girls and Friends
Wonderful Wednesdays For All Bloggers and Writers
We would love if you share out for others to enjoy. You could Pin The Banner From Above ❢❢ We would love to have you follow our Social Media Links!!! 😊 Feel free to post my party button on your blog and say you linked up here! Be Notified When Our Parties Start Each Week Add Your Email Unsubscribe Anytime ❢: [...]



♥ Karren Haller // Oh My Heartsie Girl Jumbo Pecan Pumpkin Muffins Twitter | Bloglovin | Facebook | Pinterest | Instagram

♥ Indah Nuria Savitri // My Purple World Taman Laut Olele Twitter | Facebook | Pinterest | Instagram

♥ Clearissa Coward // Command Center What Does Fall What Does Fall Look Like To You?/ Fall Vignettes Make It Home Twitter | Instagram | Facebook | Pinterest

♥ Kaycee Mason // My Crafty Zoo Beef Taco Pie Twitter | Instagram | Facebook | Pinterest

♥ Suzan White // Country Crafting 60 Dollar Tree Fall Projects Twitter | Instagram | Facebook | Pinterest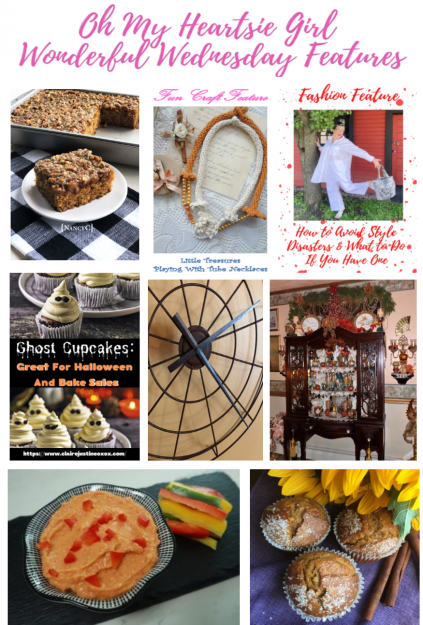 ♥Feature Chosen by Clearissa // Clearissa's Command Center Junk Is My Life// Time for a makeover with an old fan into a clock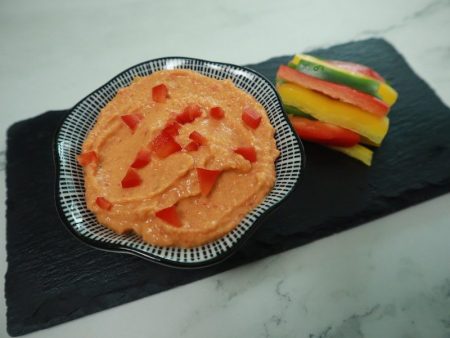 ♥Feature Chosen by Kaycee // Crafty Zoo Kibitz Spot //Easy Red Pepper Hummus Recipe (Dairy and Gluten-Free)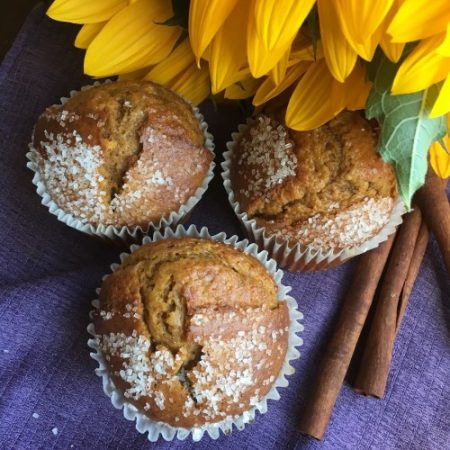 ♥Feature Chosen by Suzan // Country Crafts Create With Joy // Pumpkin Spice Muffins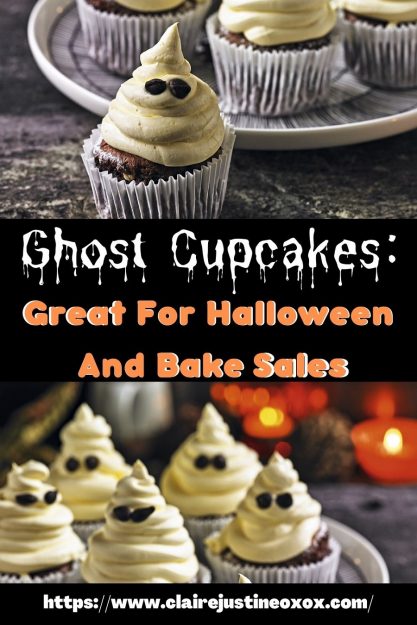 ♥Feature Chosen by Karren // Oh My Heartsie Girl Claire Justine // Ghost Cupcakes: Great For Halloween And Bake Sales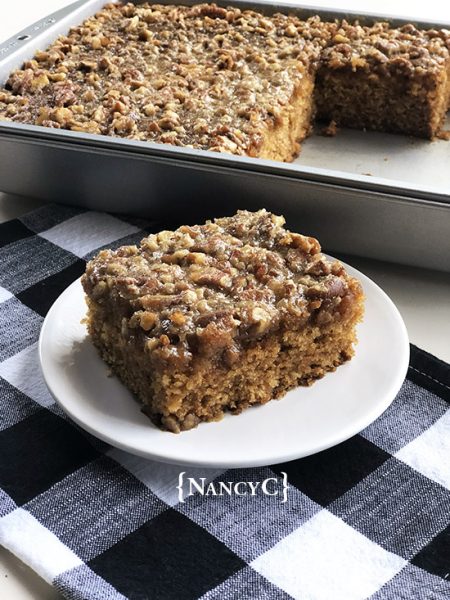 ♥Feature Chosen by Karren // Oh My Heartsie Girl Nancy C Recipes // Farmhouse Buttermilk Cake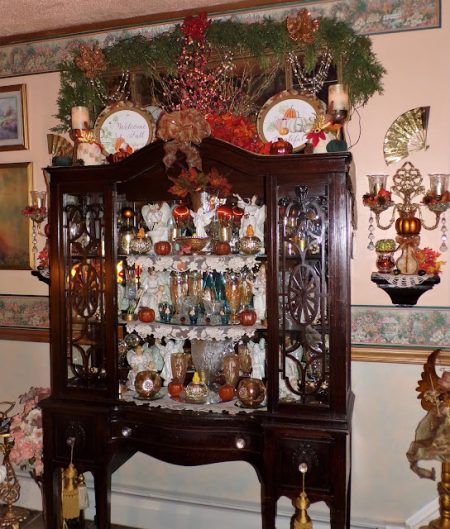 ♥Feature Chosen by Indah // My Purple World Debbie Dabble // Autumn Elegance Hutch in the Living Room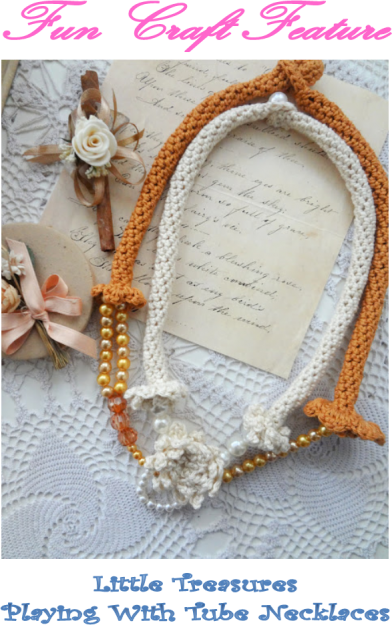 ♥Feature Chosen by Karren // Oh My Heartsie Girl The Little Treasure's // Playing With Tube Necklaces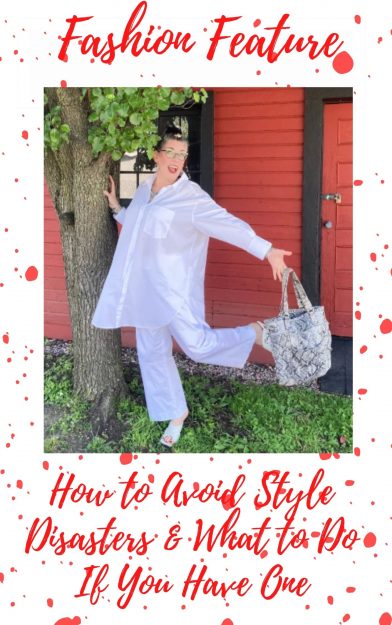 ♥Feature Chosen by Karren // Oh My Heartsie Girl Shelbee on The Edge // How to Avoid Style Disasters & What to Do If You Have One
Be Notified When Our Parties Start Each Week >
Add Your Email
< You Can Unsubscribe Anytime ❢: [...]
Now Before You Get Started
I need you to take a few seconds to comment, to let us know your thoughts, it is appreciated
And Please Feel Free To Pin A Few Features From Original Source
❢
Now Lets Party!!!