The garden in the middle of Gedung Garuda at the Ministry of Foreign Affairs of Indonesia complex
Hi everyone..
Happy Thanksgiving to all my family and friends in the US. I still remember vividly how lovely the ambience is, where get-together and family time are the main agenda. Well the pandemic will certainly make things different but I sincerely hope the spirit remains the same. and the holiday spirit will certainly linger as December is soon coming. I have seen many Christmas decorations in hotels and public places as the holiday season is just around the corner. I sincerely hope the pandemic will not dampen the spirit, although we still have to be extremely careful and observe the health protocol at all times!
Speaking of the end of the year, we are working extra hard to finish things up. Due to the pandemic, we have many activities and events being canceled, postponed or pushed back. My team and I are working hand in hand to finish them all. It takes all the coordination, time management, and endless virtual meetings to finish many of them. Of course we have some break but even during the break we are already bombarded with the next task.
With all these never ending work, I have no better option than manage my time effectively and delegate the works efficiently with my team. I spend so much time with them to ensure we all are right on track.
fancy some dessert?

The perk is we get to visit various places and hotels for the works of the Working Group. Some of them are super comfy with 5-star facilities and wonderful food and for sure, I appreciate the attention given to the team.
Bon appetit.. our lunch t Ritz Carlton Kuningan

who would say no to this... nooooo :)

At home, kids are starting to have their tests again. The end of the year break is soon starting and we will have long break heading to New Year. Oh my.. 2021 is just days! Never stop praying for a better, healthier and happier year indeed. Let's see what's in store for us!.
Oh ya, I found more 'treasures from one of my big luggages (and boxes) from NYC. This time, I love the Sephora Collection lip samplers. They are cute!
Let me now invite you all to our weekly link party. Jump in and enjoy Wonderful Wednesday with My Purple World, Oh My Heartsie Girls and Friends

We hope you will enjoy your visit and find a post of interest and don't forget our hostesses blogs that they share as well, we would love to have you comment!
❢❢ Would you please share our Party Banner on your blog to help grow the party And Please Feel Free To Pin A Few Features From Original Source ❢ Be Notified When Our Parties Start Each Week Add Your Email Unsubscribe Anytime ❢: [...]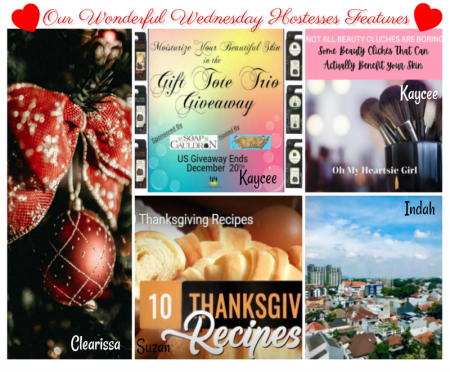 ♥ Karren Haller // Oh My Heartsie Girl Some Beauty Clichés That Can Actually Benefit Your Skin Twitter | Bloglovin | Facebook | Pinterest | Instagram

♥ Indah Nuria Savitri // My Purple World Visiting Bandung, West Java Twitter | Facebook | Pinterest | Instagram

♥ Clearissa Coward // Command Center Organize Your Christmas Shopping Twitter | Instagram | Facebook | Pinterest

♥ Kaycee Mason // My Crafty Zoo Pumpkin Bread Loaves- Easy Holiday Food Gift! Twitter | Instagram | Facebook | Pinterest

♥ Suzan White // Country Crafting 10 Thanksgiving Recipes Twitter | Instagram | Facebook | Pinterest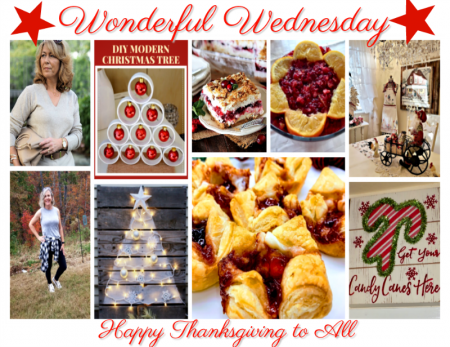 ♥Feature Chosen by Clearissa Coward // Clearissa Coward's Command Center Doodle Buddies // DIY Modern Rustic Christmas Tree Idea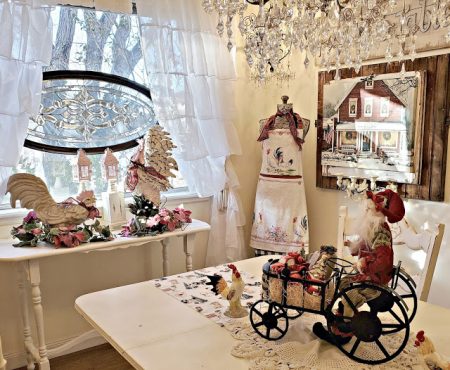 ♥Feature Chosen by Indah // My Purple World Penny's Treasures // Cozy Christmas Dining Nook
♥Feature Chosen by Suzan // Country Crafts Debbie Dabble's Christmas // Christmas Crafting
♥Feature Chosen by Karren // Oh My Heartsie Girl Marilyn's Treats // Cranberry Relish all dressed up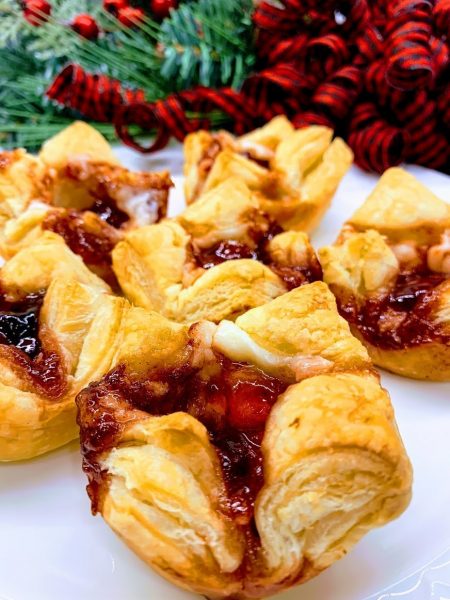 ♥Feature Chosen by Kaycee // My Crafty Zoo The House on Silverado // Starbucks Copycat Sugar Plum Cheese Danish
♥Feature Chosen by Karren // Oh My Heartsie Girl Crafts Alamode // DIY Wooden Pallet Christmas Tree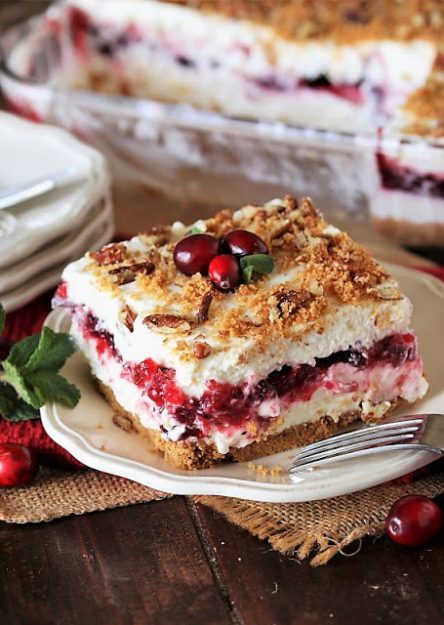 ♥Feature Chosen by Karren // Oh My Heartsie Girl The Kitchen is My Playground // No-Bake Cranberry Yum Yum is truly one cranberry dessert that lives up to its name.

♥Features Chosen by Karren // Oh My Heartsie Girl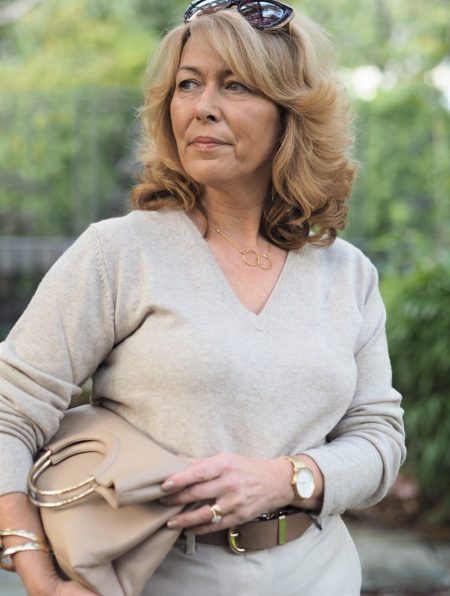 Vanity and Me Style // Cashmere Luxury By Cashmere Specialist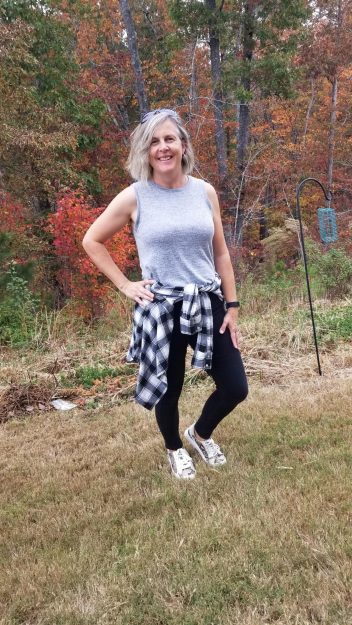 Chez Mireille Travel Mom // Inspired by Mama Loves Shopping Casuals

Now Before You Get Started and it is not required but in order to be considered for a feature, would you take a moment to Comment and Share its appreciated, All the buttons are here to share. Lets Party!!