I can't believe November is here.
Soon 2020 comes to an end and 2021 is here. And still I do not know what the future holds. Well, no one knows. And we are still in a limbo due to the pandemic with all the complications it started. Slowly but sure, we start to significantly adjust to these drastic changes we face in so many facets of life. I am not a pessimistic but I know the realities when I see one. Now, we should continue our life in the strict health protocol and get on. I simply just wish everyone the best and we all stay safe.
Kids are having their online classes and the final test for the first semester is coming. I hope they will nail it indeed. As for the works, I have some international meetings coming so I might soon go back to Bali. Wish me luck and hope everything runs smoothly. I feel like I need a very good vacation with the Frakarsas, my family. I just feel like I really need one. Hopefully we can soon enjoy some quality time together.
Bali is always a great idea...

But now, let's hit the party and join me on Wonderful Wednesday with My Purple World, Oh My Heartsie Girls and Friends. Have fun!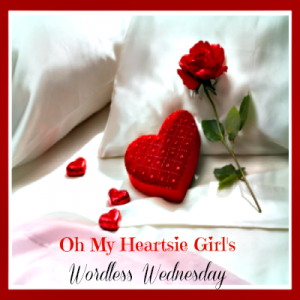 ❢❢

Would you please share our Party Banner on your blog to help grow the party

And Please Feel Free To Pin A Few Features From Original Source

❢

Be Notified When Our Parties Start Each Week Add Your Email Unsubscribe Anytime

❢: [...]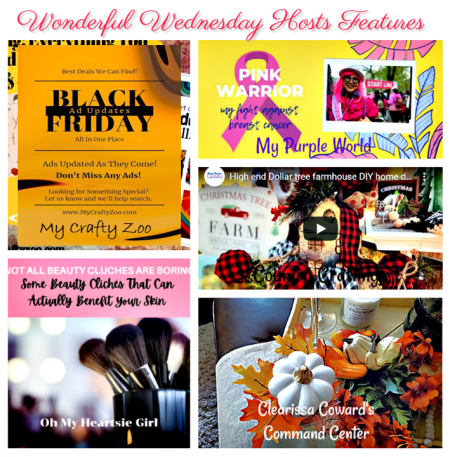 ♥
Karren Haller // Oh My Heartsie Girl
Some Beauty Clichés That Can Actually Benefit Your Skin
Twitter | Bloglovin | Facebook | Pinterest | Instagram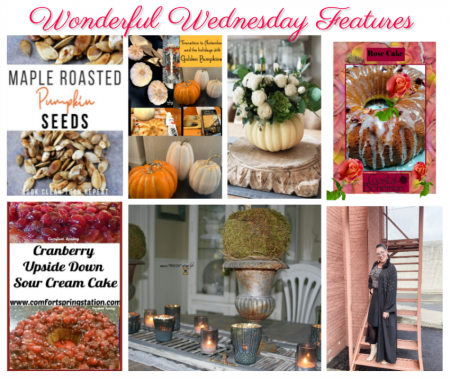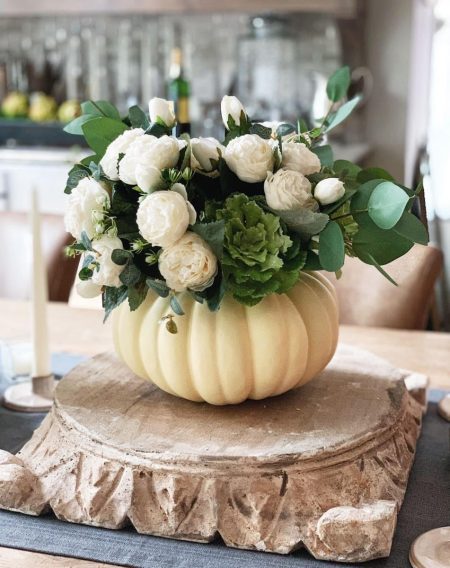 ♥
Feature Chosen by Indah // My Purple World
Décor Craft Design
// 20 Easy Dall DIY Décor Ideas That You Will Absolutely Love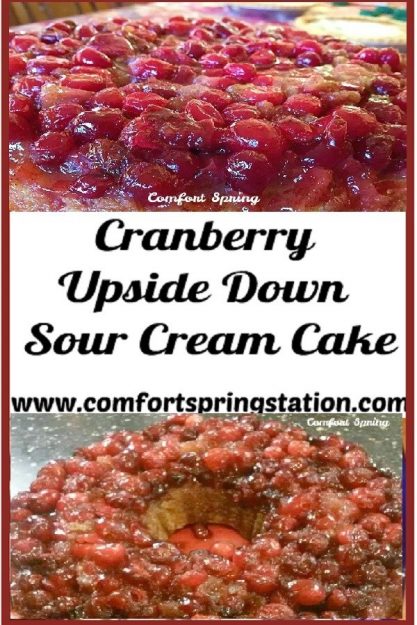 ♥
Feature Chosen by Clearissa Coward // Clearissa Coward's Command Center
Comfort Spring
// Cranberry-Upside-Down-Sour-Cream-Cake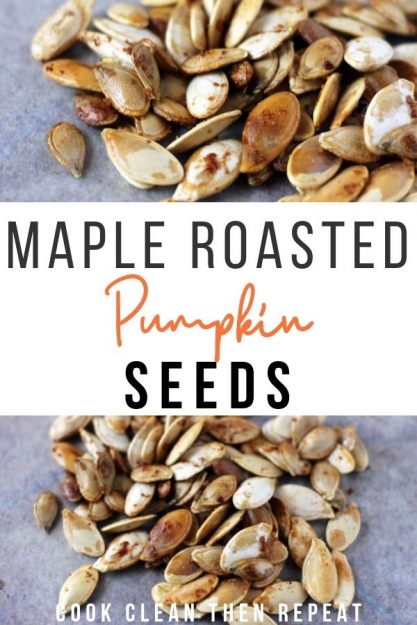 ♥
Feature Chosen by Suzan White // Country crafting
Cook Clean Repeat
// Maple Roasted Pumpkin Seeds
♥
Feature Chosen by Karren Haller / Oh My Heartsie Girl
Master Pieces of My Life
// Chippy Shutter Centerpiece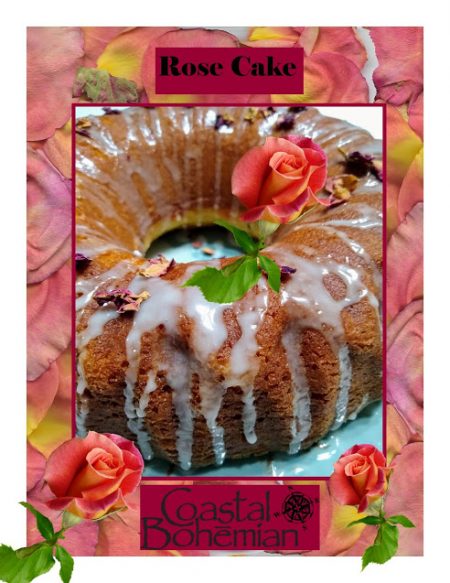 ♥
Feature Chosen by Karren Haller // Oh My Heartsie Girl
Coastal Bohemian
// Rose Cake with Culinary Rose Petals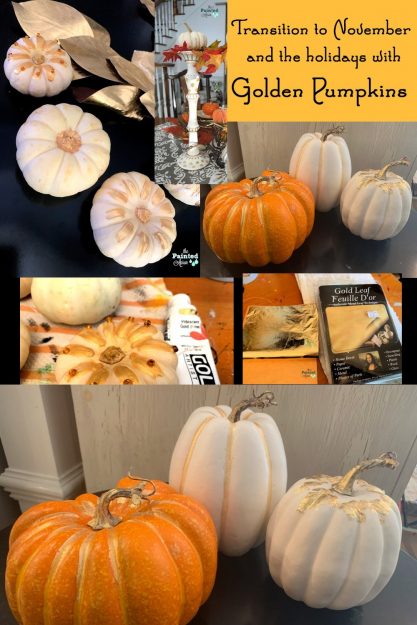 ♥
Feature Chosen by Karren Haller / Oh My Heartsie Girl
The Painted Apron //
Transitioning from October to Thanksgiving and the December holidays

♥
Feature Chosen by Karren Haller / Oh My Heartsie Girl
Shelbee On The Edge
// The Magnificent Putting On The Pearls

Now Before You Get Started and it is not required but in order to be considered for a feature, would you take a moment to Comment and Share its appreciated, All the buttons are here to share. Lets Party!!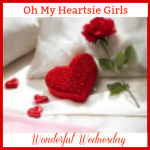 Lets Get Started!
-