I am welcoming myself to Bali.
Again!
Ramadhan is entering the second week and how grateful I am to be given the strength and perseverance to continue observing this incredible holy month together with my family, My mom and niece are also living with me in the last 12 months and we do fasting together. For me it's a luxury to have my mom with me while we are still in Indonesia. I guess I will stay at home until the end of the year. That will probably the best choice for now during the pandemic and my hubby and I would definitely spend more time with our parents whenever we can. The issue with assignment abroad is sometimes being separated from our loved ones indeed, so when we are still in Indonesia, we tend to spend more times with our parents and big families.
Well, this pandemic doesn't make things easier for sure so we have to ensure the health protocol is well observed before we can meet our parents.
Anyway, speaking of Bali, this time I had back - to back meetings in Uluwatu and in Tanjung Benoa, South Kuta. The meetings were followed by short visit to villages listed as resilient village against disasters as well as the one with law and human rights services in their local system. It is very interesting to meet those officials and see how their villages and the communities respond to the necessary sets of skills, knowledge and good practices on dealing with disasters as well as issues related to the promotion and protection of human rights. I do learn a lot from them. So many beautiful local wisdom that can definitely be showcased here.
In addition, it is always be great to go back to Bali. For whatever reason!
And now, it's time for
Wonderful Wednesday with My Purple World, Oh My Heartsie Girls and Friends. Join us!
We hope you will enjoy your visit and find something that arouses your interest and don't forget our hostesses blogs that they share as well.
❢❢ We would love to have you follow our Social Media Links!!! 😊 Feel free to post my party button on your blog and say you linked up here! Be Notified When Our Parties Start Each Week Add Your Email Unsubscribe Anytime ❢: [...]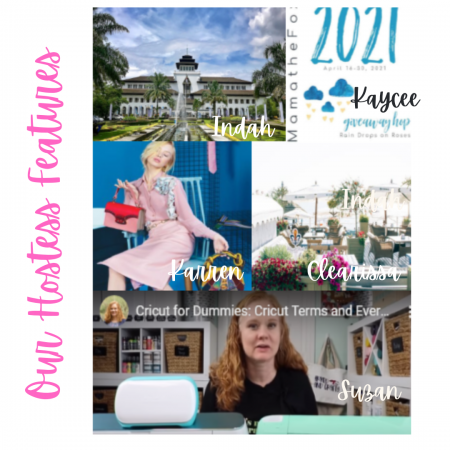 ♥ Karren Haller // Oh My Heartsie Girl 6 Tricks to Fake an Expensive Style Twitter | Bloglovin | Facebook | Pinterest | Instagram

♥ Indah Nuria Savitri // My Purple World Wonderful Stay at Pullman Hotel Grand Central Bandung Twitter | Facebook | Pinterest | Instagram

♥ Clearissa Coward // Command Center 10 Ways To Pretty Up Your Patio This Spring Twitter | Instagram | Facebook | Pinterest

♥ Kaycee Mason // My Crafty Zoo Tamarindo: Traditional Mexican Drink Recipe + a New Giveaway Twitter | Instagram | Facebook | Pinterest

♥ Suzan White // Country Crafting Cricut for Dummies Twitter | Instagram | Facebook | Pinterest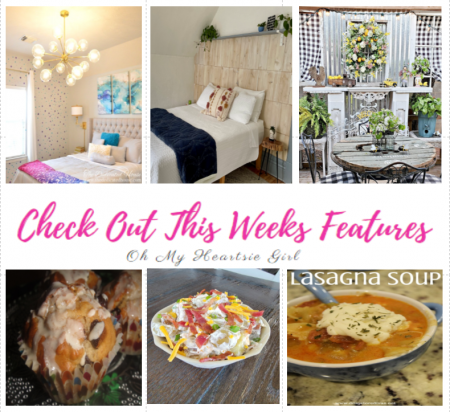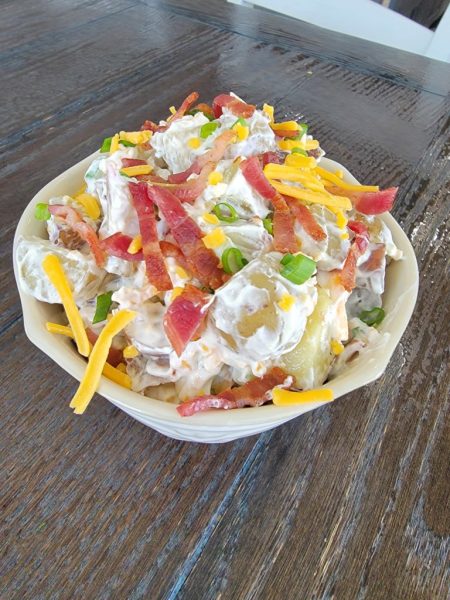 ♥Feature Chosen by Suzan // Country Crafts Lou Lou Girls // Loaded Potato Salad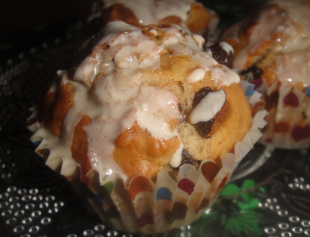 ♥Feature Chosen by Kaycee // Crafty Zoo Seasonal and Holiday Recipe Exchange // Chocolate Chip Caramel Oatmeal Muffins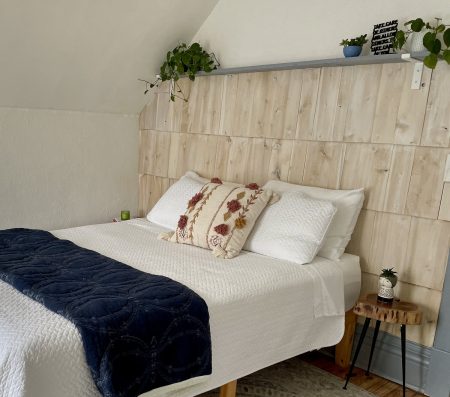 ♥Feature Chosen by Clearissa // Clearissa Command Center A Life Unfolding // How To Use Cedar Shake As A Cottage Style Accent Wall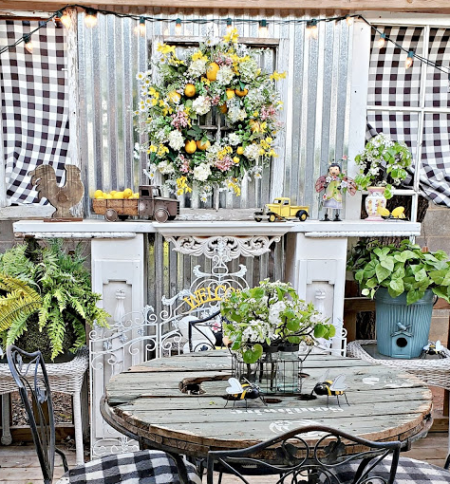 ♥Feature Chosen by Karren // Oh My Heartsie Girl Pennys Treasures // DIY Snowball Lemon Spring Wreath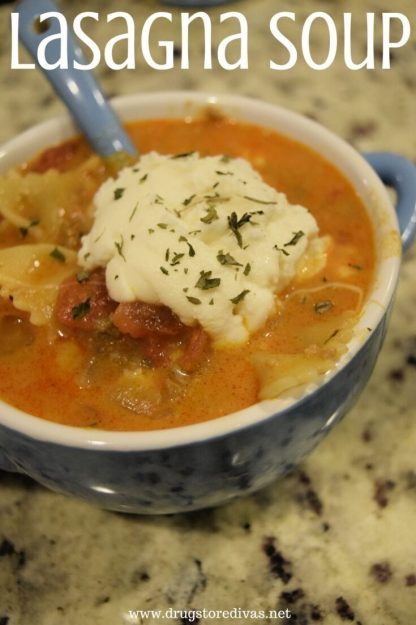 ♥Feature Chosen by Indah // My Purple World Drug Store Diva // One Pot Lasagna Soup Recipe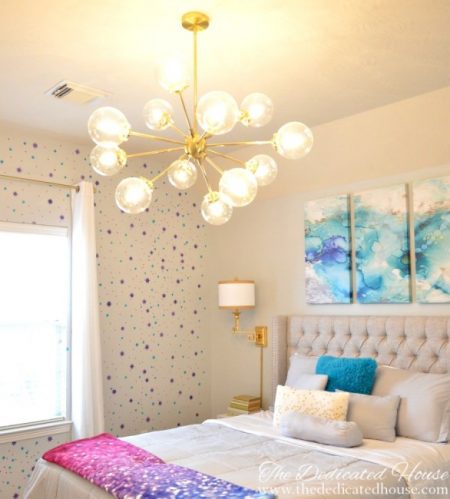 ♥Feature Chosen by Karren // Oh My Heartsie Girl The Dedicated House // Bedroom Trends To Look Our For 2021
♥ Shelbee On The Edge // April Stylish Linkup And a new look for Shelbee's Blog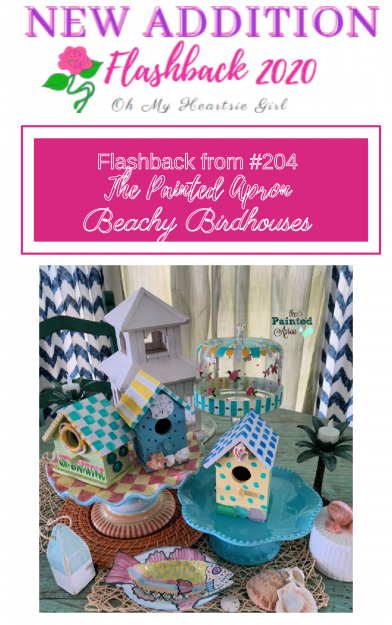 ♥The Painted Apron // Beachy Bird Houses

Now Before You Get Started would you take a moment to Comment and Sharing is appreciated And Please Feel Free To Pin A Few Features From Original Source ❢ Here is our Party Button to share. Now Lets Party!!!