October is going pretty fast.
Somewhere out there, beautiful Fall is happening.
My favorite season of it all. The perfect weather. The foliage. The changing colors. Halloween. Making Strides against Breast Cancer. My dearest late grandma's birthday. All in October.
That is why October is always special to me as well. It's the breast cancer month and again it brings back all the memories of things we did back there in New York City. Those following my blog for quite sometimes know that I have been fighting breast cancer since 2014 and whenever I get a chance, I will do my best to show support and raise awareness about this horrific disease. When I first diagnosed withe BC back in 2014, I had set my heart on fighting it. Along the way, I found wonderful community which support one another in the fight of breast cancer. American Cancer Society and Lovepink Indonesia are among them.
I have uploaded my throwback video of Making Strides against Breast Cancer back in NYC last year. We don't have the same gathering in 2020 due to COVID-19 but I guess the Committee will come up with virtual platform. Feel free to watch the video here:
In the beginning of the week, we have joined Pink Virtual Walk (click to et more photos and stories) as COVID - 19 prevents us from gathering in a crowd. Well, although we only walked around the house but we still have the joy of celebrating the fighting spirit against breast cancer!
Now it's time for Wonderful Wednesday with My Purple World, Oh My Heartsie World, and Friends. Ready to party? Jump in..
We would also appreciate letting us know in comments you are following us so we can follow you back! All posts are welcome, even if you have several blogs. Linky Parties & Giveaways are as well! We hope you will visit our hostess's features and leave comments as well!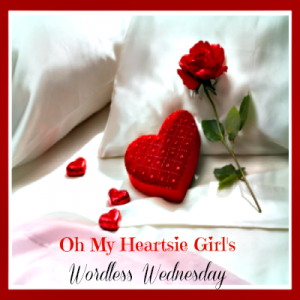 ❢❢ Would you please share our Party Banner on your blog to grow the party And Please Feel Free To Pin A Few Features From Original Source ❢ Be Notified When Our Parties Start Each Week
Add Your Email Unsubscribe Anytime ❢: [...]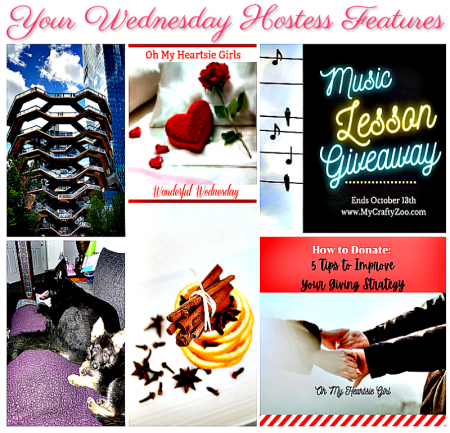 ♥ Karren Haller // Oh My Heartsie Girl How to Donate: 5 Tips to Improve Your Giving Strategy Twitter | Bloglovin | Facebook | Pinterest | Instagram

♥ Indah Nuria Savitri // My Purple World The Vessel, Unique Architecture at Hudson Yards Twitter | Facebook | Pinterest | Instagram

♥ Clearissa Coward // Command Center Make Your Own Autumn Potpourri Twitter | Instagram | Facebook | Pinterest

♥ Kaycee Mason // My Crafty Zoo Music Therapy & Music Lesson Giveaway Twitter | Instagram | Facebook | Pinterest

♥ Suzan White // Country Crafting My Life Since COVID-19 Twitter | Instagram | Facebook | Pinterest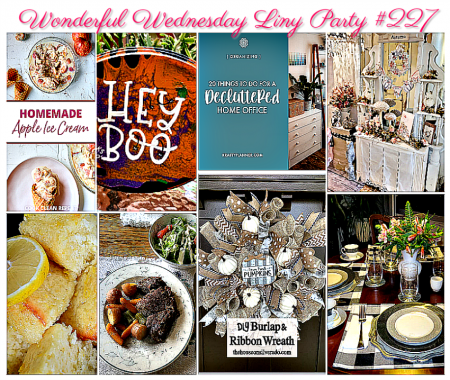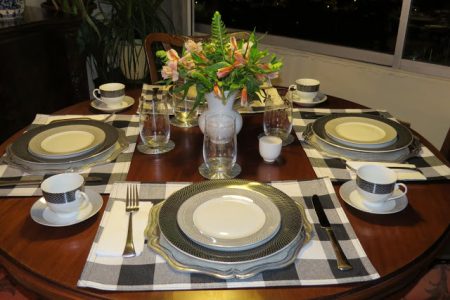 ♥Feature Chosen by Karren // Oh My Heartsie Girl Fabby's Living // A Simple "Buffalo Check" Table Setting Fabby dresses her tables in such great fashion, even for a luncheon, everything carefully thought out.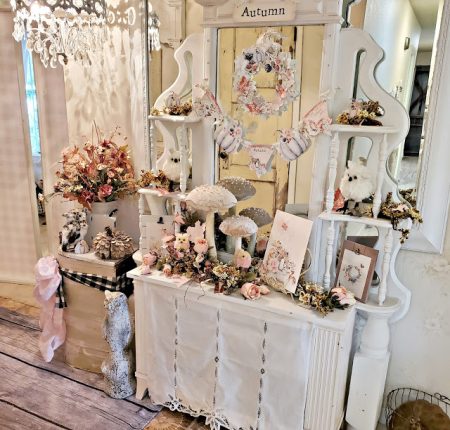 ♥Feature Chosen by Karren // Oh My Heartsie Girl Penny's Treasures // A Whimsical Autumn Forest I just love all those cute mushrooms, she is always decorating.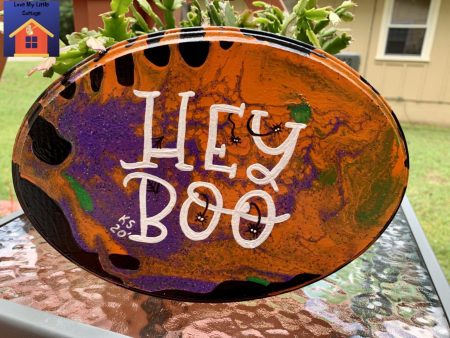 ♥Feature Chosen by Suzan // Country crafting Love My Little Cottage // Hey BOO Halloween Sign Its coming, Halloween and you can make this cute sign with just a few supplies!!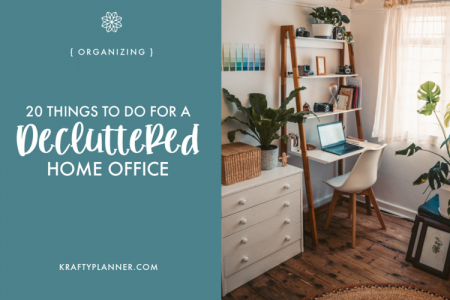 ♥Feature Chosen by Clearissa Coward's Command Center Krafty Planner // 20 Things to do for a Decluttered Home Office This feature comes at the perfect time, with having to go through all my business files, now is the time for organizing.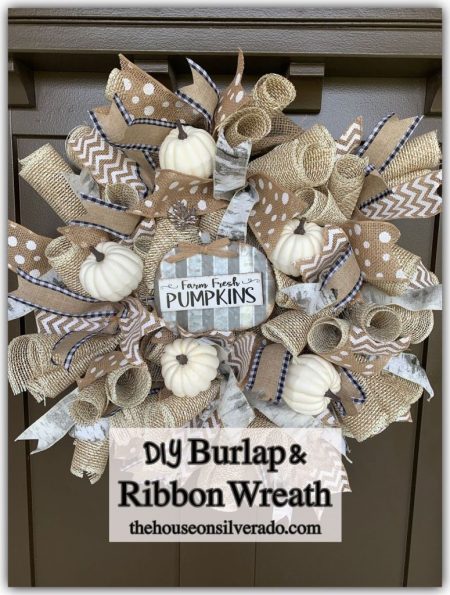 ♥Feature Chosen by Kaycee // My Crafty Zoo The House on Silverardo // DIY Burlap & Ribbon Fall Wreath What a cute fall wreath, so creative, you'll find directions when you visit her blog.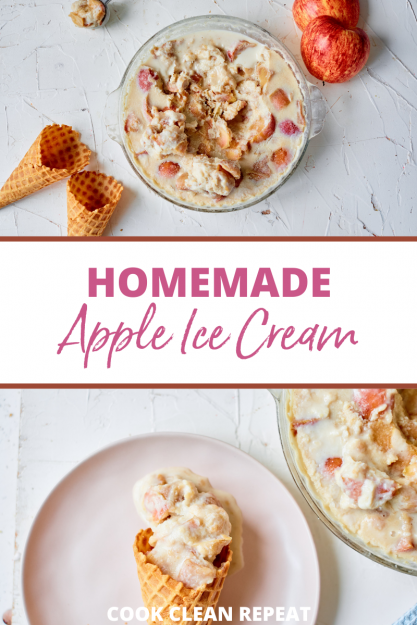 ♥Feature Chosen by Indah // My Purple World Homemade On A Week Night // Homemade ice cream made with fresh chopped apples, Caramel apple ice cream just screams of fall.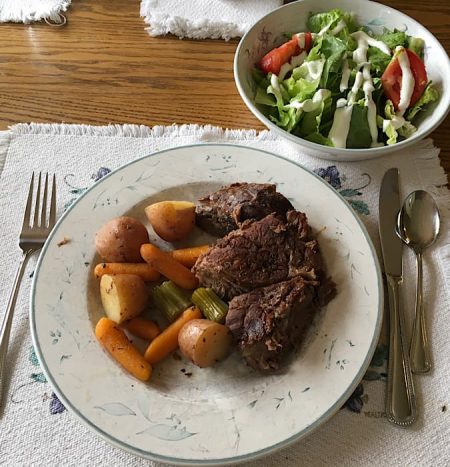 ♥Feature Chosen by Karren // Oh My Heartsie Girl Marilyn's Treats// Beef Chuck Roast with Vegetables and Herbs There is nothing better than a tender beef roast and potatoes, it reminds me of grandmas Sunday dinners and before a nap. wink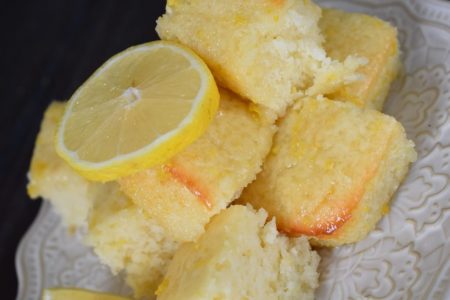 ♥Feature Chosen by Karren // Oh My Heartsie Girl Lou Lou Girls // Lemon Brownies I have never seen a recipe for lemon brownies, these are making my mouth water.

Now Before You Get Started and it is not required but in order to be considered for a feature, would you take a moment to Comment and Share its appreciated, All the buttons are here to share. Lets Party!!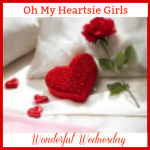 Lets Get Started!