Wishing you all well, safe and sound, dear friends.
I have received so many sad, sad news from my big families as well as circle of friends. Many have passed away due to COVID-19. Many are still fighting against the infection. Many parents and elderlies passed away as well.

I myself have just recovered from COVID - 19 after being diagnosed and tested positive with mild symptoms. One of my staff informed me that he was not feeling well and he got tested positive. We were in the same meeting like a week before he was declared positive with COVID - 19. He got fever, cold and flu. So due to that tracing, I rushed to test myself and I was also positive.

I barely have the symptoms, as I only feel light headed a bit and sore throat. I thought it was because I have non stop online Nevertheless, my test came back positive with CT value 33. Alhamdulillah in 12 days, when I had another PCR test, the result is negative. My hubby was negative since the very beginning when I was tested, just like my mom and my kids.
I have conducted self-quarantine at home and try to manage the circumstance. I stayed at home and we arranged the separate bedrooms, toilets as well as common room for me and the rest of my family. We use schedule for using the kitchen as I only have one at home and we also apply disenfectant on surfaces and places that might be taouced or used by me. Mask is obliged all the times even when we stay at home, except when we drink or eat something. Again Alhamdulillah it worked well and my family is not infected.
So please, please.. if you get a chance to get the vaccines, please do so. I guess one of the reasons why I got very mild symptoms is because I already got vaccinated twice since April 2021 and regularly consume the recommended vitamins. I have to admit I do more exercise and try to live healthier recently, although I still find it a bit difficult to manage the stress from work as we have more and more deadlines. But again, our health is outmost important and we know our priorities.
Now, join us on Wonderful Wednesday with My Purple World, Oh My Heartsie Girls and Friends. Have fun with the links!
Welcome to this weeks party, we hope you enjoy the features and waiting for you to share from your blog! Please take a minute to introduce yourself, we'd love to get to know you.
welcome to our linky party
Wonderful Wednesdays For All Bloggers and Writers
Re-Pin The Above Banner To Share>>> Here ❢❢ We would love to have you follow our Social Media Links!!! 😊 Feel free to post my party button on your blog and say you linked up here! Be Notified When Our Parties Start Each Week Add Your Email Unsubscribe Anytime ❢: [...]



♥ Karren Haller // Oh My Heartsie Girl A Complete Guide to the Most Effective Nighttime Skin Care Routine Twitter | Bloglovin | Facebook | Pinterest | Instagram

♥ Indah Nuria Savitri // My Purple World Working Parent's Guide to Homeschooling Twitter | Facebook | Pinterest | Instagram

♥ Clearissa Coward // Command Center Take Two/Summer Beverage Station/Decorate With Me Twitter | Instagram | Facebook | Pinterest

♥ Kaycee Mason // My Crafty Zoo Garden Fresh (or not) Corn Salad Twitter | Instagram | Facebook | Pinterest

♥ Suzan White // Country Crafting COUNTRY BREAKFAST SKILLET Twitter | Instagram | Facebook | Pinterest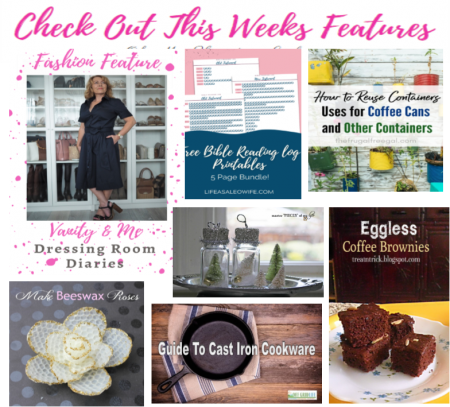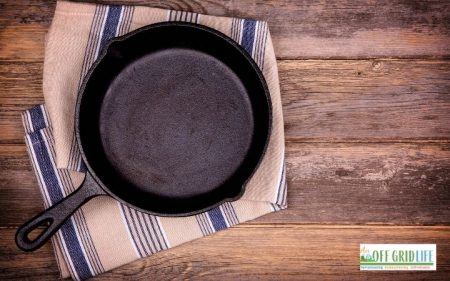 ♥Feature Chosen by Suzan // Country Crafts An Off Griddle Life // Guide To Cast Iron Cookware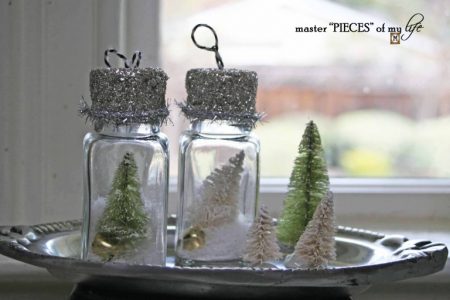 ♥Feature Chosen by Clearissa // Clearissa's Command Center Master Pieces Of My Life // Christmas crafting in July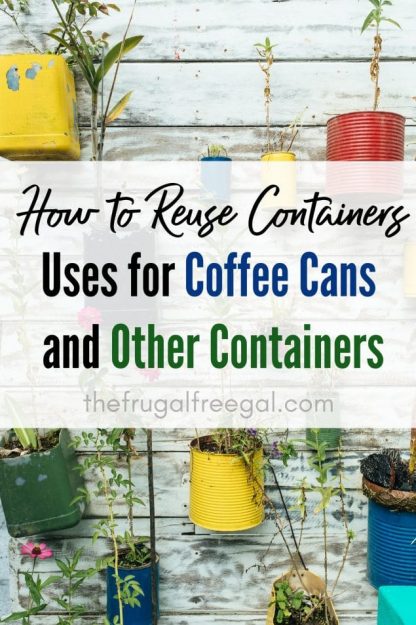 ♥Feature Chosen by Kaycee // My Crafty Zoo The Frugal Free Gal // 31 Uses for Coffee Cans, Baby Formula Cans, or Other Containers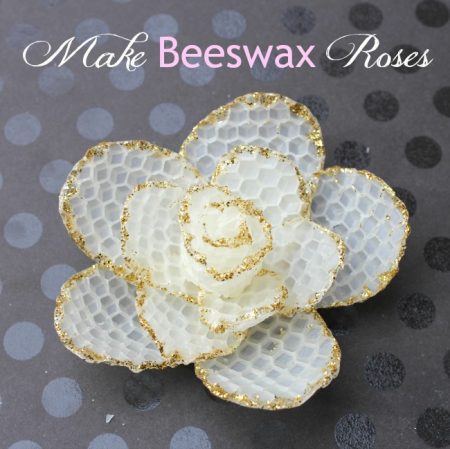 ♥Feature Chosen by Karren // Oh My Heartsie Girl Crafts Ala mode // How To Make Bees Wax Roses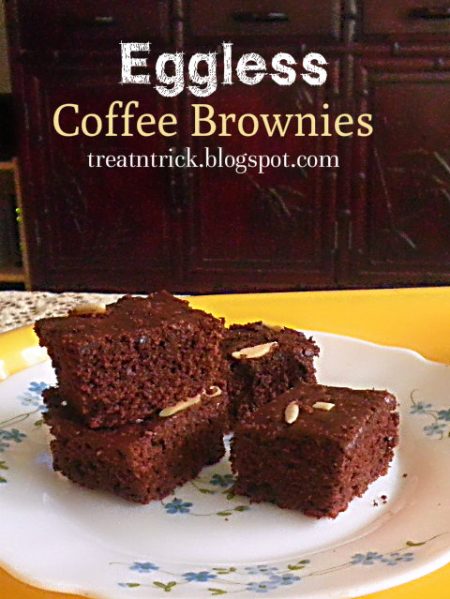 ♥Feature Chosen by Karren // Oh My Heartsie Girl Treat n Trick // Eggless Coffee Brownies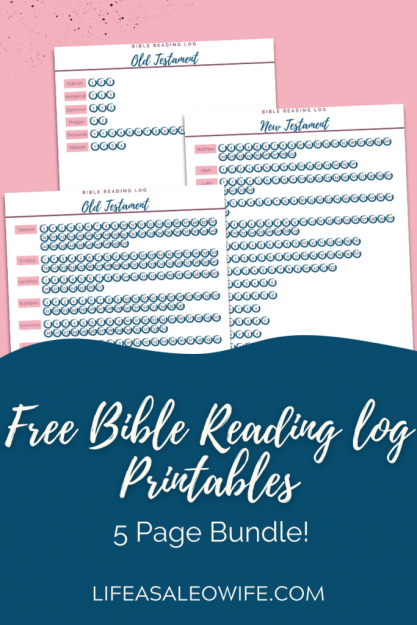 ♥Feature Chosen by Indah // My Purple World Life As Leo Wife // Keep Up with Bible Studies with a Printable Log
♥Feature Chosen by Karren // Oh My Heartsie Girl Vanity and Me Dressing Room Diaries Still Wearing Blazers and Boots in June

Be Notified When Our Parties Start Each Week > Add Your Email < Unsubscribe Anytime ❢: [...] Now Before You Get Started I need you to take a few seconds to comment, to let us know your thoughts, it is appreciated And Please Feel Free To Pin A Few Features From Original Source ❢
Now Lets Party!!!