Hi, everyone.
Wishing you all safe, happy and healthy days ahead. Alhamadulillah, the holy month of Ramadhan is here. For all my Moslem sisters and brothers, my family wherever you are, wishing you all a wonderful and solemn Ramadhan. May Allah SWT, the Almighty, bestow us with His endless blessings and guidance over the challenging days ahead.
As you know, Ramadhan is the ninth month in Islamic calendar and Moslems all over the world celebrate the arrival of this super special month. Ramadhan is also the month when Moslems fast from sunrise to sunset, implement self restraint and avoid from eating, drinking, conducting sexual intercourse, and doing bad/sinful things as well as avoiding negative thoughts.
This is the month where those who faithfully follow the Holy Quran and the teachings of Prophet Muhammad SAW (PBUH) receive multiple rewards for all the good deeds conducted and forgiveness of all the sins. This is also the month when the special gate in paradise, named Ar-Rayyan, dedicated to those who fast. The Prophet Muhammad (PBUH) also once mentioned, as quoted, "For those who fast, there is a gate in Paradise called Ar-Rayyan, through which no one but they will enter. When the last of them has entered it, it will be closed. Whoever enters through it will drink, and whoever drinks will never thirst again". This haddist is narrated by Sahi Bin Sad, Sunan an-Nasa'i. Not to mention Laitul Qadar, a very powerful and special night which comes mysteriously in one of the nights in the last ten nights, the last one third, of Ramadhan. This one night is better than a thousand nights, as said in the Holy Quran Surah Al-Qadr 97 : 3. Those are some of the benefits we can have during Ramadhan and I will be more than happy to share more along the way.
the holy Quran
Nevertheless, during this pandemic, things haven't been back to normal and we all still need to do so many adjustments. That includes our fasting month and the celebration of Eid Al-Fitr. This will be the second year where we are strongly requested to restrain ourselves from doing "mudik" or our tradition of going back home to celebrate Eid Al-Fitr, the victory day. Well, although many of us have received the vaccines but that doesn't guarantee that we are immune from the virus.
We hope you will enjoy your visit and find something that arouses your interest and don't forget our hostesses blogs that they share as well.
❢❢ We would love to have you follow our Social Media Links!!! 😊 Feel free to post my party button on your blog and say you linked up here! Be Notified When Our Parties Start Each Week Add Your Email Unsubscribe Anytime ❢: [...]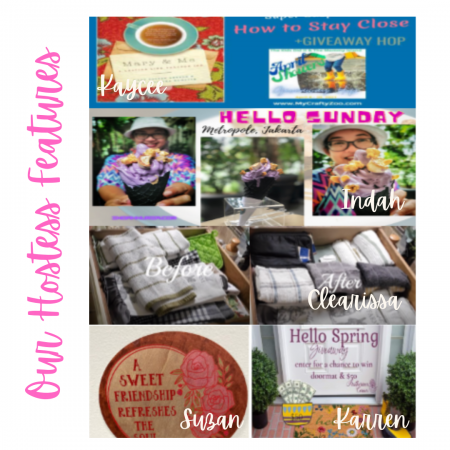 ♥ Karren Haller // Oh My Heartsie Girl ♦Hello Spring Giveaway Ends 4/20♦ Twitter | Bloglovin | Facebook | Pinterest | Instagram

♥ Indah Nuria Savitri // My Purple World Hello Sunday Cafe Twitter | Facebook | Pinterest | Instagram

♥ Clearissa Coward // Command Center Spring Into Clean/Kitchen Refresh Twitter | Instagram | Facebook | Pinterest

♥ Kaycee Mason // My Crafty Zoo How to Stay Close to Your Friends in a Busy Life + a Giveaway Twitter | Instagram | Facebook | Pinterest

♥ Suzan White // Country Crafting New Creations Twitter | Instagram | Facebook | Pinterest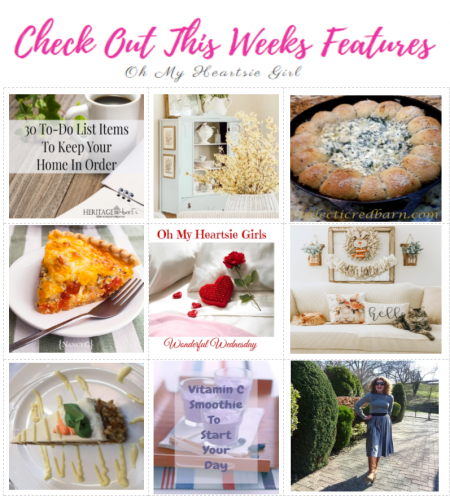 ♥Feature Chosen by Suzan // Country Crafts Electric Barn // Cheesy Herbed Pull-Apart Biscuits with Spinach-Artichoke Dip
♥Feature Chosen by Clearissa // Clearissa Cowards Command Center Heritage Home // 30 To-Do List Items that Keep Your Home in Order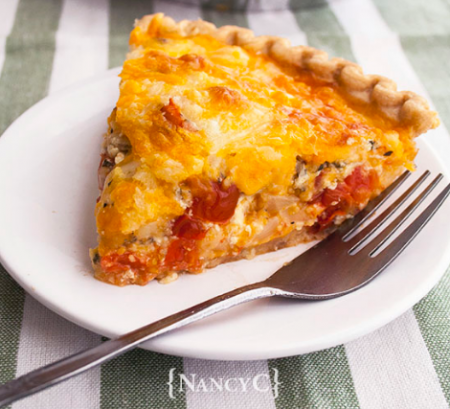 ♥Feature Chosen by Indah // My Purple World Nancy C // Tomato Quiche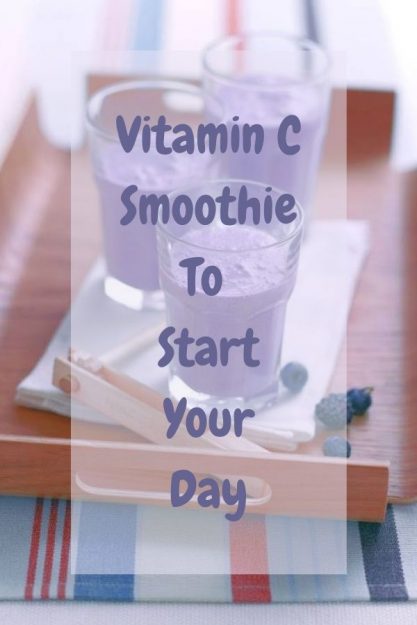 ♥
Feature Chosen by Kaycee // Crafty Zoo
Claire Justine oxox
// Vitamin C Smoothie
♥Feature Chosen by Karren // Oh My Heartsie Girl Marilyn's Treats Gluten Free Carrot Cake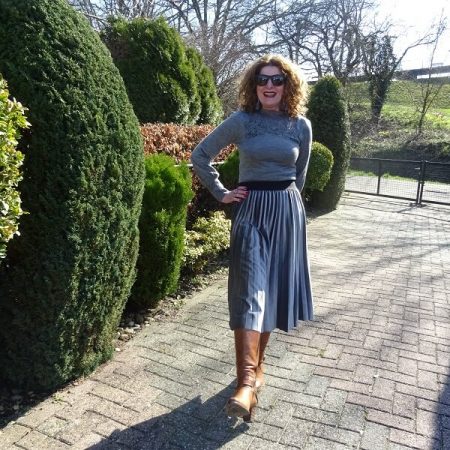 ♥Feature Chosen by Karren // Oh My Heartsie Girl Nancy's Fashion Style // Shopping My Wardrobe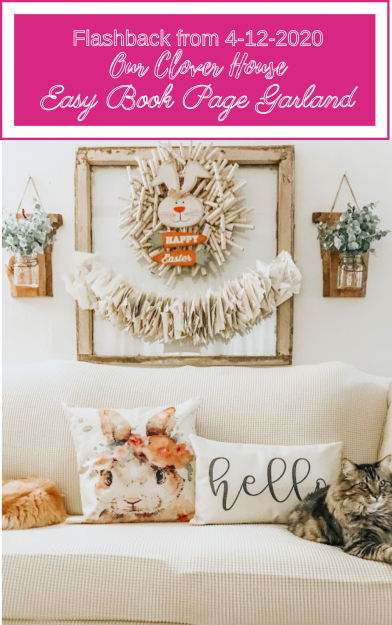 Our Clover House // Easy Book Page Garland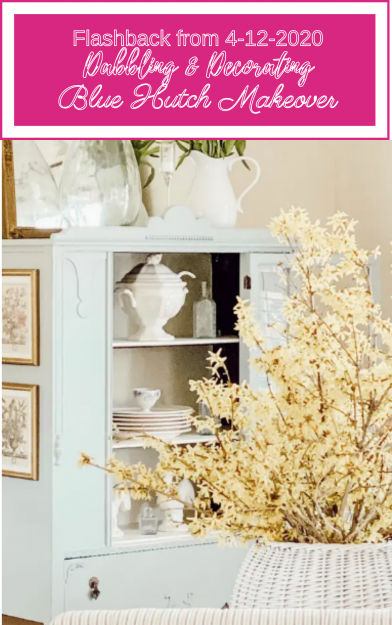 Dabbling and Decorating // Blue Hutch Makeover

Now Before You Get Started would you take a moment to Comment and Sharing is appreciated And Please Feel Free To Pin A Few Features From Original Source ❢ Here is our Party Button to share. Now Lets Party!! --