Welcome back!
April is kicking in and boy, I have 'spring' blooming in my office in terms of works LOL. Many of my friends, particularly whose who live abroad, are enjoying spring now. All those bursts of colors! I love it. And I have to say is that I do miss enjoying spring abroad.
Meanwhile, I almost flew to Kupang, the capital city of East Nusa Tenggara, as well as Rote Island in the surrounding area, on last Sunday. We have got everything ready,- the antigen test, the issued ticket, all the programs and nitty gritty of conducting our program there. Then disasters struck! Cyclone storm, flood and landslides hit Kupang, Rote and the surrounding city. All our prayers for the victims and hope everything will soon be back to normal. We cancelled our flight on early morning Monday and thank god we still have His protection from all these natural disasters. I cannot imagine what would have happened if we continued our journey there! Merci ya Rabb!
I am back to the office and as much as I enjoy it, I do get overwhelmed with the works. One of our team members is taking her maternity leave and the other one is joining a compulsory training as well. With me having my office on et off between my own leadership program, things can be a bit complicated. Yet, we have all the deadlines and we will have to find the way to work on it. I have reports due in June (and it's a big report indeed with a lot of negotiations and awareness raising programs) and more coming in between. We might have to make some traveling during the Ramadhan. Again, wish us luck!
Jakarta has been nice and cool

We are also blessed to be able to welcome Ramadhan soon. What a special month it will be and I sincerely hope we will have all His blessings and repentance in this holy month. We are getting ready for the fasting month and gearing up our faith and perseverance. Bismillahirrahmanirrahim.
Meanwhile, let's join me on Wonderful Wednesday with My Purple World, Oh My Heartsie Girls and Friends. Have fun joining the link party!
♥Have a great week, Happy Spring!
We hope you will enjoy your visit and find something that arouses your interest and don't forget our hostesses blogs that they share as well
❢❢ We would love to have you follow our Social Media Links!!! 😊 Feel free to post my party button on your blog and say you linked up here! Be Notified When Our Parties Start Each Week Add Your Email Unsubscribe Anytime ❢: [...]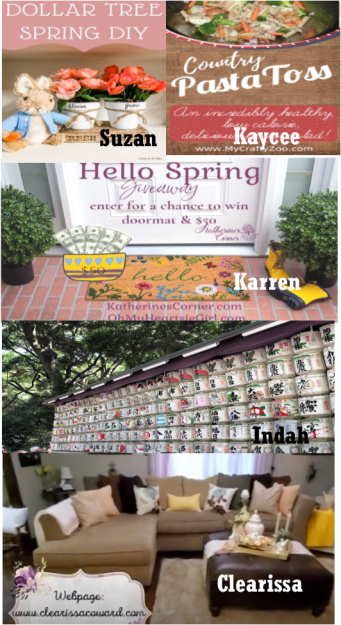 ♥ Karren Haller // Oh My Heartsie Girl ♦Hello Spring Giveaway Ends 4/20♦ Twitter | Bloglovin | Facebook | Pinterest | Instagram
♥ Indah Nuria Savitri // My Purple World Meiji Shrine and Yoyogi Park, Tokyo Twitter | Facebook | Pinterest | Instagram

♥ Clearissa Coward // Command Center Spring Home Tour 2021 Twitter | Instagram | Facebook | Pinterest

♥ Kaycee Mason // My Crafty Zoo Country Pasta Toss: A Low Calorie Delicious Side Dish Twitter | Instagram | Facebook | Pinterest

♥ Suzan White // Country Crafting Amazing Easter DIY Twitter | Instagram | Facebook | Pinterest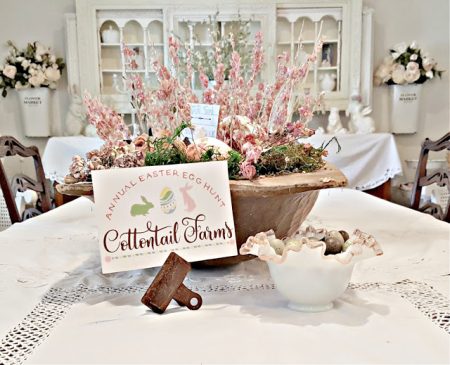 ♥ Feature Chosen by Suzan // Country crafting Pennys Treasures // Easter Egg Hunt Centerpiece in a Bread Bowl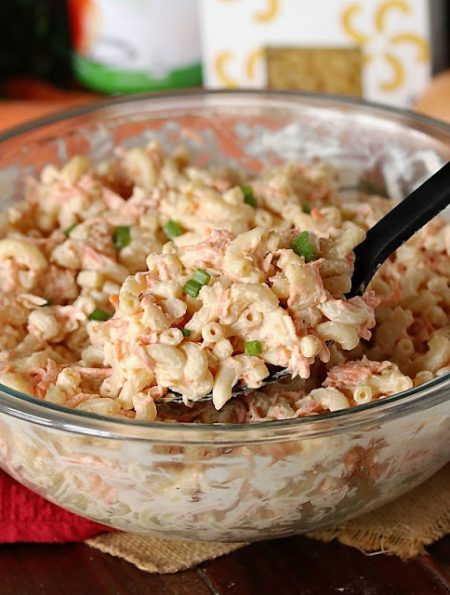 ♥Feature Chosen by Kaycee // My Crafty Zoo The Kitchen is My Playground // Hawaiian Macaroni Salad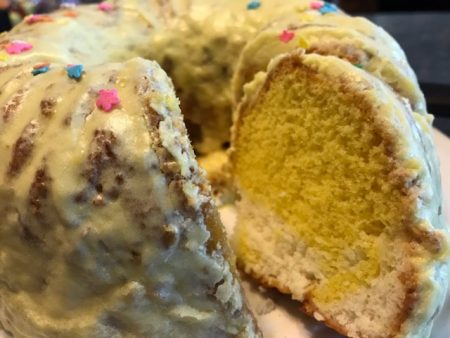 ♥Feature Chosen by Clearissa // Clearissa Coward's Command Center Seasonal and Holiday Recipe Exchange // LEMON DAFFODIL CAKE w/Tangy Lemon Frosting
♥Feature Chosen by Chosen by Karren // Oh My Heartsie Girl Krafty Planner // Free Printable April 2021 Calendar
♥Feature Chosen by Indah // My Purple World Create-With-Joy // How Being Creative Can Improve Your Health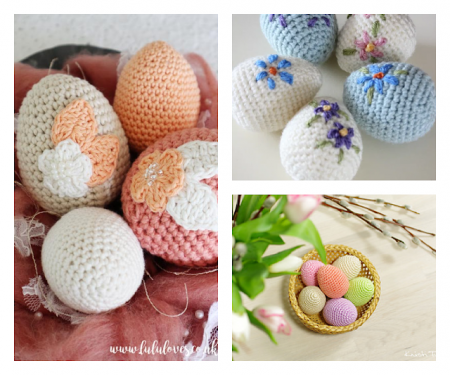 ♥Feature Chosen by Karren // Oh My Heartsie Girl The Little Treasure's // Crocheted Easter Eggs
♥Feature Chosen by Karren // Oh My Heartsie Girl Tee Diddly Dee // Make a Easter Nest With a Vintage Bed Spring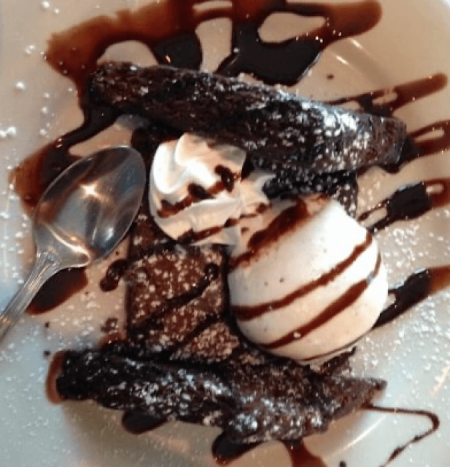 ♥Marilyn's Treats // Hot Brownie Cake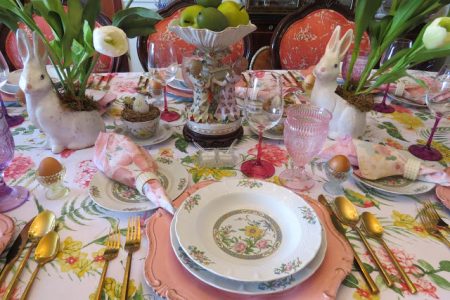 ♥Fabbys Living // Easter Tablescape Using Italian Tognana Dinnerware April 2020 During Pandemic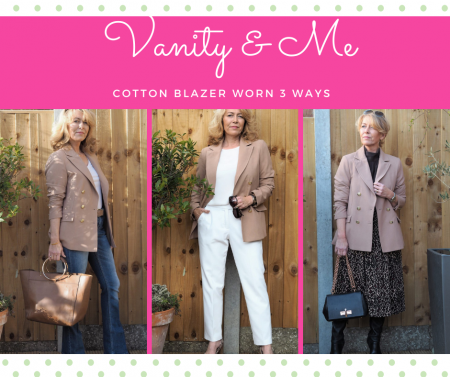 ♥Vanity and Me // Cotton Traders Friday Blazer Styled three ways

Now Before You Get Started would you take a moment to Comment and Sharing is appreciated And Please Feel Free To Pin A Few Features From Original Source ❢ Here is our Party Button to share. Now Lets Party!!!