Here comes April!
Any particular things or activites that you are expecting this April? Well for sure I will go back to the office work more regularly as the first part of my national leadership training is completed. I have made probably more than 15 presentations, papers, and countless discussions and deliberations on various issues and theories, online and offline, during the course of 2 months. I have taken some initiatives to work on the issues of refugees and asylum seekers in Indonesia, particularly on the issues of data sharing and collaboration with international organisations dealing with this. Wish me luck!
We will then be given the time to implement the proposal we have put forward and learn more about leadership in action. I have set up my team, work with many different stakeholders and hopefully we can achieve the goals and make some changes needed on the ground. I have to say I am excited indeed.
Meanwhile, on the other side of the world, we are now preparing for the holy month of Ramadhan. Alhamdulillah.. Allah the Almighty still gives us the chance to repent and share all the good things we have to those who need them the most. I am blessed to have the opportunity to share it with my lovely family. My mom is still here in Jakarta, together with my niece, so we will celebrate the solemn Ramadhan together. It might start in the midst April and beforehand, I have some work-related visits to do. Hopefully all is well for that as well.
Now we will have our usual Wonderful Wednesday with My Purple World, Oh My Heartsie Girls and Friends. Have fun!
♥
Have a great week, Happy Spring!
We hope you will enjoy your visit and find something that arouses your interest and don't forget our hostesses blogs that they share as well.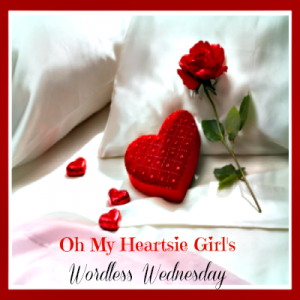 ❢❢ We would love to have you follow our Social Media Links!!! 😊 Feel free to post my party button on your blog and say you linked up here! Be Notified When Our Parties Start Each Week Add Your Email Unsubscribe Anytime ❢: [...]


♥ Karren Haller // Oh My Heartsie Girl Hello Spring Giveaway Ends 4/20 Twitter | Bloglovin | Facebook | Pinterest | Instagram

♥ Indah Nuria Savitri // My Purple World Traveling during the pandemic Twitter | Facebook | Pinterest | Instagram

♥ Clearissa Coward // Command Center Two-Tiered Tray Spring 2021 Twitter | Instagram | Facebook | Pinterest

♥ Kaycee Mason // My Crafty Zoo One Skillet Meal: Healthy Sizzling Chicken and Avocados Twitter | Instagram | Facebook | Pinterest

♥ Suzan White // Country Crafting 20 Sheet Pan Meals Twitter | Instagram | Facebook | Pinterest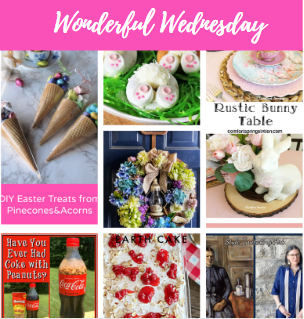 ♥Feature Chosen by Kaycee // My Crafty Zoo Grammy's Grid // Have You Ever Had Coke with Peanuts?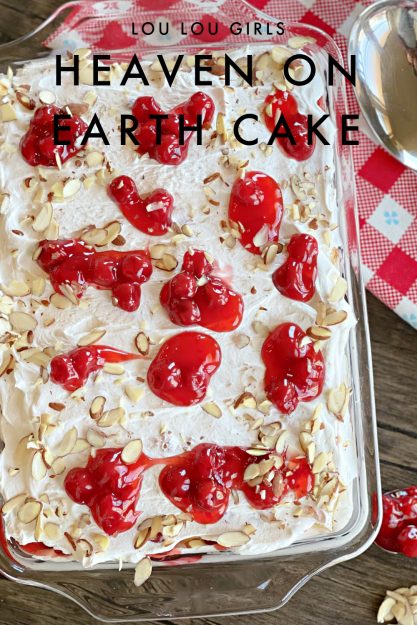 ♥Feature Chosen by Suzan // Country Crafting Lou Lou Girls // Heaven on Earth Cake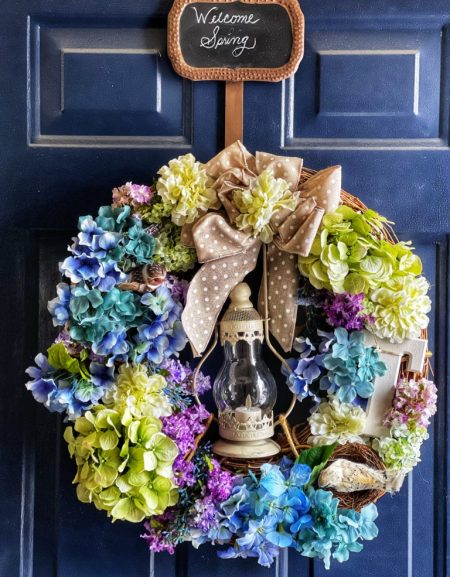 ♥Feature Chosen by Clearissa // Clearissa's Command Center My Home Of All Seasons // Spring Front Porch Refresh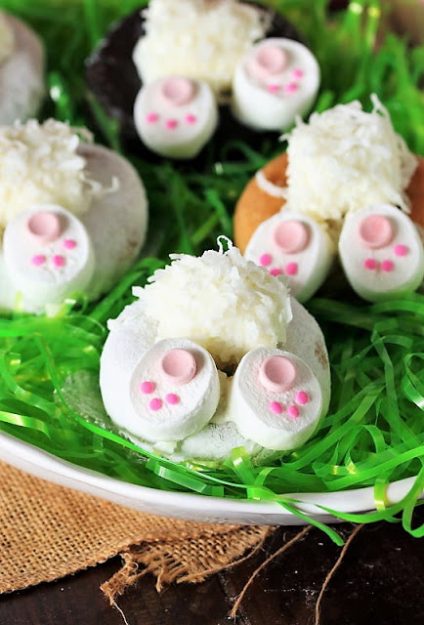 ♥Feature Chosen by Indah // My Purple World The Kitchen is My Playground // Easter Bunny Butt Doughnuts
♥Feature Chosen by Karren // Oh My Heartsie Girl Pine Cones and Acorns // Easter Treats in Edible Candy Cones perfect DIY treat favor to make with your kids and grandkids.

♥Feature Chosen by Karren // Oh My Heartsie Girl Shelbee on The Edge // Style Imitating Art Woman-with-a-Coffee-Pot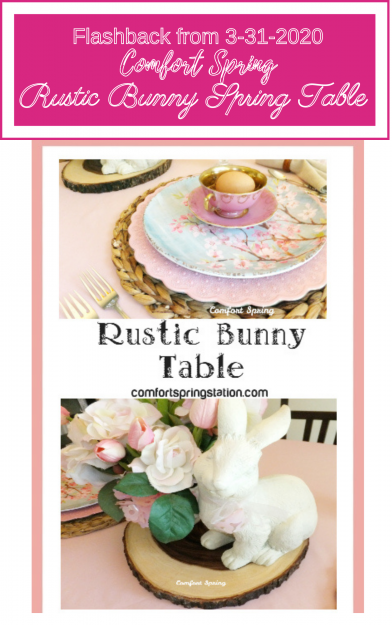 ♥Comfort Station March 31, 2020 Rustic Bunny Spring Table Flash Back Party

Now Before You Get Started would you take a moment to Comment and Share, its appreciated And Please Feel Free To Pin A Few Features From Original Source ❢ Here is our Party Button to share. Now Lets Party!!! --