Allow me to extend my warmest greetings to all of you and I sincerely hope you all are well.
I am entering the third week of my national leadership program or PKN II, Pelatihan Kepemimpinan Nasional tingkat II and it has been quite rigorous yet enriching at the same time. I found some materials on personal mastery and strategic management interesting and pretty much applicable, especially during this unprecedented time of the pandemic. I learn more about taking control of my own self and lead others in friendlier, more effective and efficient way. I jotted down my weaknesses and my doubts, while at the same time noting my strength. We were reintroduced with many analytical tools that we are very much familiar with, like SWOT, SOAR, SCOPE, SCORE and Business Canvas as well as design thinking and try to implement them in various simulations in the class.
As we have offline class with strict health protocol, I have done 3 rapid test in the course of 10 day. Well, it was a lot but it is for the benefit of us all. And I am glad to know that none of the participants in the class were contracted with COVID - 19. Hopefully we will always be safe and sound.
Let's do the test..
I met many new friends as well, coming from different ministries and institutions, including provincial governments. They are fun to be with indeed, online and offline LOL. Of 60 participants, only 9 of them are women, so we are very proud to be part of the program and I believe we will have more and more women joining the program.
So, in the next 3 months, I will have the melange of office works and this training, I will have to work on the final project and wish me luck! Now, let's join me on Wonderful Wednesday with My Purple World, Oh My Heartsie Girls, and Friends. All those cool links are waiting for you!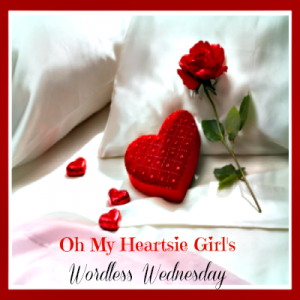 Welcome back..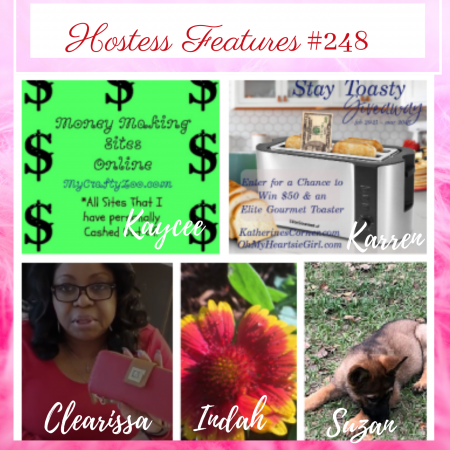 Welcome to OMHGWW

Cheers
❢❢ We would love to have you follow our Social Media Links!!!

😊
Would you please share our Party Banner on your blog to help grow the party
And Please Feel Free To Pin A Few Features From Original Source
❢
Be
Notified When Our Parties Start Each Week
Add Your Email
Unsubscribe Anytime
❢: [...]

♥
Karren Haller // Oh My Heartsie Girl
Stay Toasty Giveaway Ends 3-20
Twitter | Bloglovin | Facebook | Pinterest | Instagram

♥
Indah Nuria Savitri // My Purple World
With A Burst of Color Twitter | Facebook | Pinterest | Instagram

♥

Clearissa Coward // Command Center
Wallet Exchange/Chit Chat Twitter | Instagram | Facebook | Pinterest

♥
Kaycee Mason // My Crafty Zoo
How to Make Actual Money Online
Twitter | Instagram | Facebook | Pinterest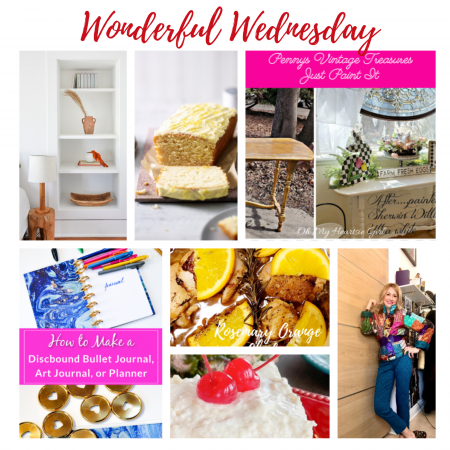 ♥Feature Chosen by Clearissa // Clearissa's Command Center A Day of Small Things // The Art Of The Collection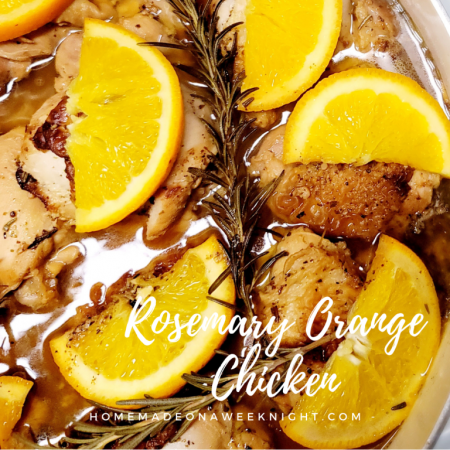 ♥Feature Chosen by Suzan White // Country Crafting Homemade on A Weeknight // Rosemary Orange Chicken
♥Feature Chosen by Kaycee // Crafty Zoo An Artful Mom // How to Make a Disc-bound Notebook (Art Journal, Bullet Journal, Planner, Etc.)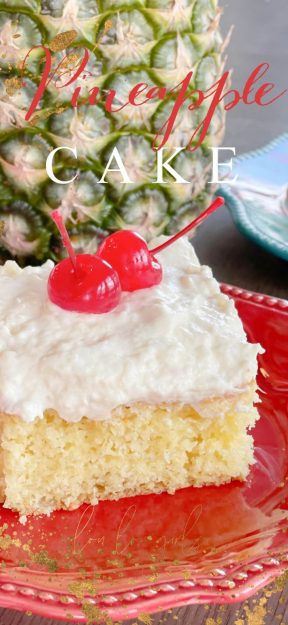 ♥Feature Chosen by Indah // My Purple World Lou Lou Girls // Pineapple Sunshine Cake
♥Feature Chosen by Karren // Oh My Heartsie Girl Claire Justine oxox // Quick And Easy To Make Vegan Frosted Lemon Cake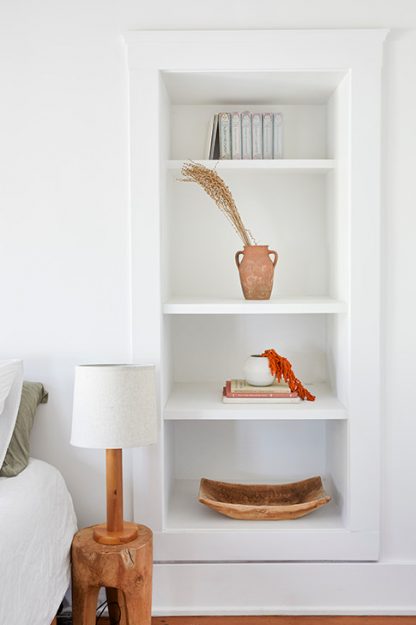 ♥Feature Chosen by Karren // Oh My Heartsie Girl Comfort Spring Station // Concentrate On De-cluttering For Spring

♥Feature Chosen by Karren // Oh My Heartsie Girl Pennys Treasures // Flashback from 2-24-2020 Just Paint It

[caption id="attachment_59461" align="aligncenter" width="391"]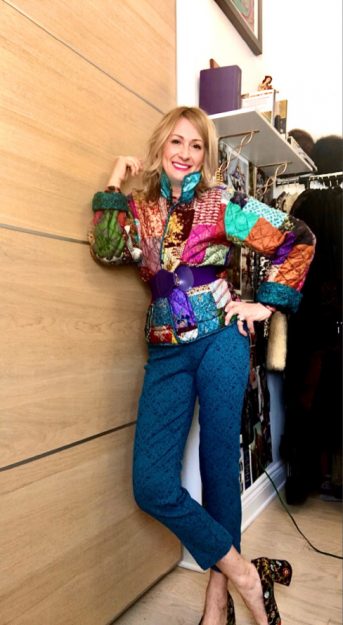 Lucy Bertoldi // Fabulous Designer Styling
[/caption]
♥Feature Chosen by Karren // Oh My Heartsie Girl

Now Before You Get Started would you take a moment to Comment and Share, its appreciated, Here is our Party Button to share. Now Lets Party!!