Another week gone by and we are getting closer to the end of 2020.
I have been focusing a lot on works as we have big events coming this December. The fact that the meetings will be conducted in hybrid mode,- in this case, a combination of offline and online event,- does not make things simpler or easier. We still have to prepare everything from scratch and the administrative arrangement as well as the substantive issues have to be thoroughly managed. At some point, it is much more tiring! Working from home makes us work around the clock somehow. But I have set my boundaries and I make sure I don't work overtime so it will affect my healthy and my wellbeing. Do you also have similar situation with regards to Work from Home?
The kids have been continuing their online classes and they have their tests again. December will give a break to many of us, particularly heading to the end of the year. You can smell the holiday season in the air already! Frankly I look forward to it and hope that I can benefit from the extra holidays provided by the Government in lieu of the usual holiday that we are supposed to get during Idul Fitri or Eid el-Fitr in May during the beginning of the pandemic. But I fear that others will have similar plans and people will flock in many tourist destinations. So much for having a safe and peaceful holiday. Well, we'll see about it.
Last week, right after Bali, I visited Bandung, the capital city of West Java, for works. Bandung is always fun indeed. We have so many lovely memories in this city.
It was just me and my hubby so we stayed for 3 days there. It's good to walk down some memory lanes but since it's still the pandemic, we didn't really go out that much. We just enjoyed our time in Hilton Bandung as much as we could.
our room in Hilton Bandung Hotel
We tried one of the famous culinary spots in Bandung, Se'i Sapi Lamalera. Well, this food is originally coming from East Nusa Tenggara but this smoked beef has won people's heart even as far as West Java. My hubby enjoyed it very much and I did too. And that's one of the perks of visiting Bandung, never ending culinary experience!
Now, let me invite you to the Wonderful Wednesday with My Purple World, Oh My Heartsie Girls and Friends. Have fun!
Welcome to Wonderful Wednesday Linkup #233.
So this week, we are featuring a 101 of how to prepare a turkey, not that you need a refresher, but sometimes there are different tips and ideas. And then some fun holiday crafts and of course 2 fashion features.
We hope you will enjoy your visit and find a post of interest and don't forget our hostesses blogs that they share as well, we would love to have you comment!
❢❢ Would you please share our Party Banner on your blog to help grow the party And Please Feel Free To Pin A Few Features From Original Source ❢ Be Notified When Our Parties Start Each Week Add Your Email Unsubscribe Anytime ❢: [...]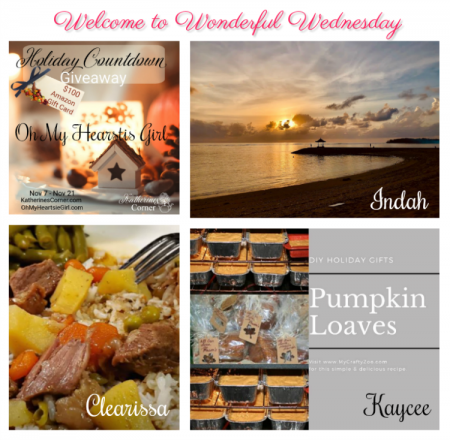 ♥ Karren Haller // Oh My Heartsie Girl It's A Holiday Countdown Giveaway Twitter | Bloglovin | Facebook | Pinterest | Instagram

♥ Indah Nuria Savitri // My Purple World Sunrise at Nusa Dua Bali Twitter | Facebook | Pinterest | Instagram

♥ Clearissa Coward // Command Center Cook With Me - Southern Stew Beef Dinner Twitter | Instagram | Facebook | Pinterest

♥ Kaycee Mason // My Crafty Zoo Pumpkin Bread Loaves- Easy Holiday Food Gift! Twitter | Instagram | Facebook | Pinterest

♥ Suzan White // Country Crafting Toffee Bars Twitter | Instagram | Facebook | Pinterest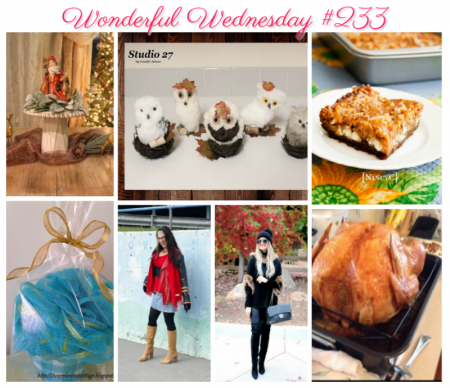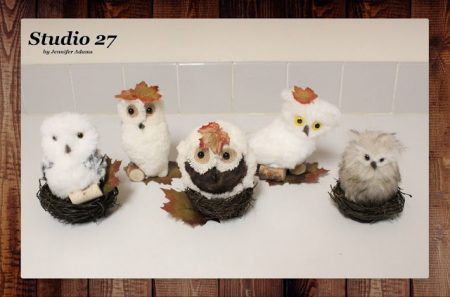 ♥Feature Chosen by Suzan // Country Crafts Studio 27 // Creating Fall Owls From Christmas Tree
Ornaments
♥Feature Chosen by Kaycee // My Crafty Zoo Stilettos and Shiplap // Turn a Bead Wreath into a Cake Stand
♥Feature Chosen by Karren // Oh My Heartsie Girl Marilyn's Treats // How to Cook a Turkey In a Convection Oven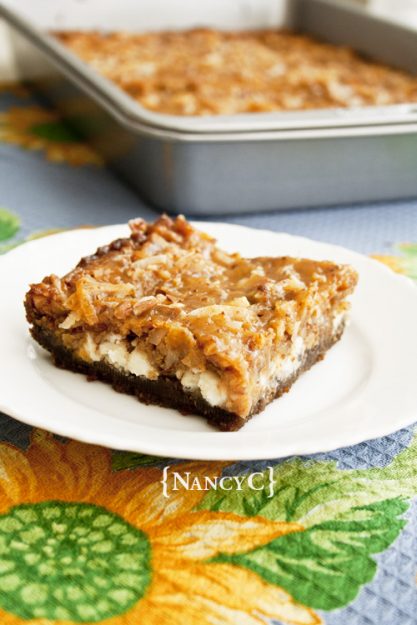 ♥Feature Chosen by Karren // Oh My Heartsie Girl Nancy C // Pumpkin Pie Magic Bars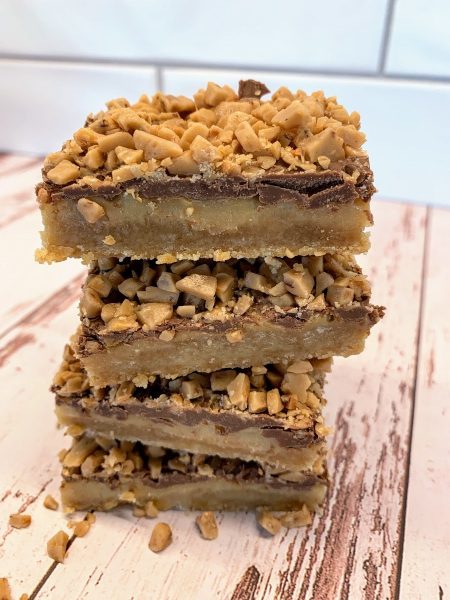 ♥Feature Chosen by Indah // My Purple World House on Silverardo // The House on Silverado Milk
Chocolate Toffee
♥Feature Chosen by Karren // Oh My Heartsie Girl The Apple Street Cottage // Simple Inexpensive Gifts

♥Feature Chosen by Karren // Oh My Heartsie Girl Lip Gloss and Lace // Not Your Basic Basics
Shelbee on The Edge // Inspired by Wonder Woman

Now Before You Get Started and it is not required but in order to be considered for a feature, would you take a moment to Comment and Share its appreciated, All the buttons are here to share. Lets Party!!