ready for my shot! Stay away COVID - 19
How's March treating you so far?
The International Women's Day has been celebrated and how I hope it does bring changer to our lives as women. We all face daunting challenges, wherever we are, and this pandemic is no help. But I know that whining and complaining about what happened to us will not change anything. So instead, let's yield our inner strength, gather our courage, be brave and face the world!
I never get tired of telling myself that I can many things that I set my heart in to. For that, there will be sacrifices, hard works, and a lot of energy. But hey... that's what makes us, right! And I can't wait to explore those unchartered territories and push myself beyond my comfort zone!
Anyway, I have had my first phase of COVID - 19 vaccine from my office. We gathered in big hall and came in accordance with the scheduled time. We went through all the necessary forms, including consent form. I have consulted my oncologists before the vaccination and he said I was good to go. After having my blood pressure checked, I got the vaccine and waited for about 30 minutes to see the possible reaction. So far so good and I didn't really feel any annoying side effects, alhamdulillah. Next Thursday, I will have the second shot and hope all is well.
the arrangement was great... quick and no hussle...
Now, let's join us on Wordless Wednesday with My Purple World, Oh My Heartsie Girls and Friends and have fun with the link!
Hello and welcome to our weekly party, we so enjoy you stopping by this week, our hostesses and I wish we could share all your posts you share but capture a few, but if you missed last week your welcome to check our Week #248 Here And if this is your first visit we decided to start a Flashback Post Feature to incorporate into our party. The Flashback Post comes from a Linky party 1 year ago this week. It is highlighted below in our features. We hope you will enjoy and let us know if you would like to see more Flashbacks. And please do tell, what feature caught your eye, we'd love to here in the comments!
We hope you will enjoy your visit and find something that arouses your interest and don't forget our hostesses blogs that they share as well.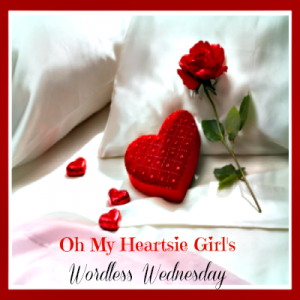 ❢❢ We would love to have you follow our Social Media Links!!! 😊 Feel free to post my party button on your blog and say you linked up here! Be Notified When Our Parties Start Each Week Add Your Email Unsubscribe Anytime ❢: [...]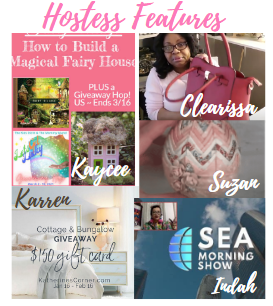 ♥ Karren Haller // Oh My Heartsie Girl Stay Toasty Giveaway Ends 3-20 Twitter | Bloglovin | Facebook | Pinterest | Instagram

♥ Indah Nuria Savitri // My Purple World Interview with SEA Morning Show Twitter | Facebook | Pinterest | Instagram

♥ Clearissa Coward // Command Center Purse Exchange/Chit Chat Video Twitter | Instagram | Facebook | Pinterest

♥ Kaycee Mason // My Crafty Zoo Fairy Village: How to Build a Magical Fairy House + Giveaway! Twitter | Instagram | Facebook | Pinterest

♥ Suzan White // Country Crafting Quilted No Sew Fabric Easter Egg Video Twitter | Instagram | Facebook | Pinterest
♥Feature Chosen by Kaycee // My Crafty Zoo The Apple Street Cottage // Denim Pocket Organizer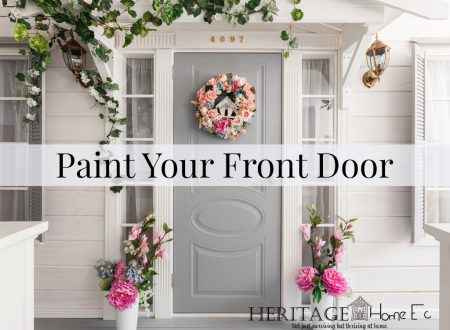 ♥Feature Chosen by Clearissa // Clearissa's Command Center Heritage Home Ec. // 4 One-Day Home Economics Projects You Can Do This Weekend ⇒One Weekend-One Paint Your Front Door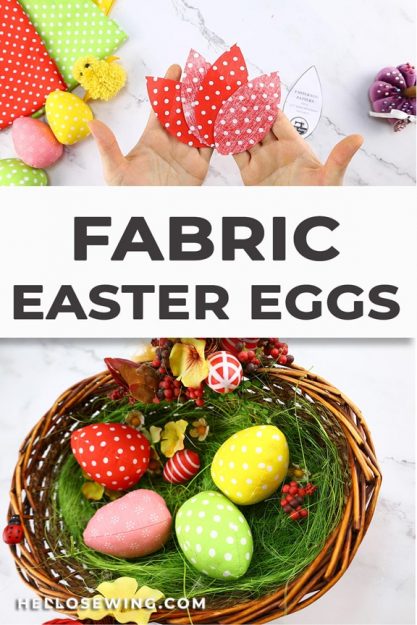 ♥Feature Chosen by Suzan // Country Crafts Hello Sewing // Making Quilted Fabric Easter Eggs Pattern (Video)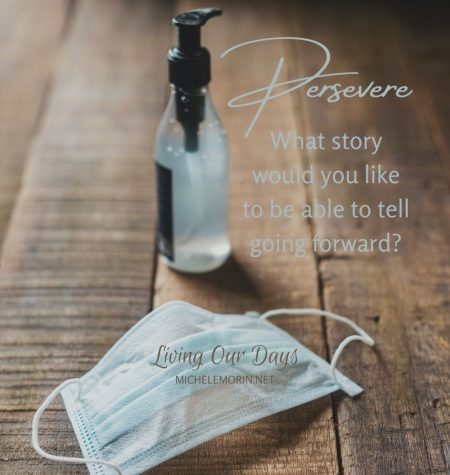 ♥Feature Chosen by Indah / My Purple World Michele Morin // How to Persevere All the Way Through
the Pandemic: Are We There Yet?
♥Feature Chosen by Karren // Oh My Heartsie Girl Krafty Planner // How to Get Started Journaling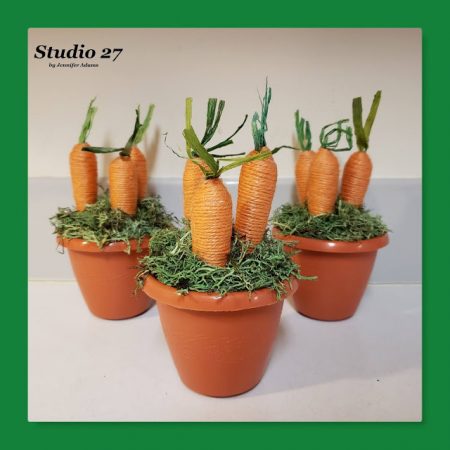 ♥Feature Chosen by Karren // Oh My Heartsie Girl Studio 27 - By Jennifer Adams // DIY Faux Potted Carrots

♥Feature Chosen By Karren // Oh My Heartsie Girl Comfort Spring Station // Spring Coastal Easter Shelf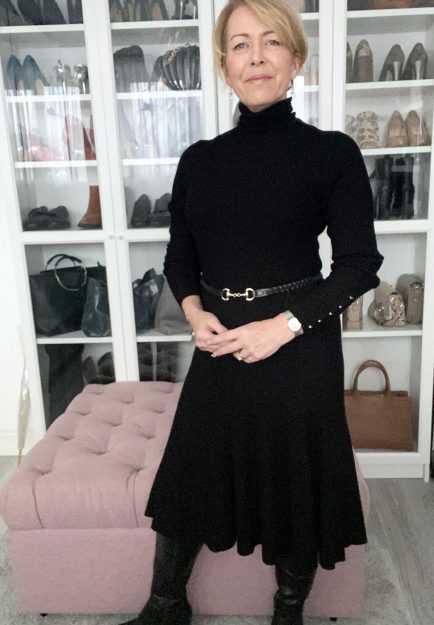 ♥Feature Chosen By Karren // Oh My Heartsie Girl Vanity and Me Style // Dressing room diaries. Is it time for the changeover? VIDEO

Now Before You Get Started would you take a moment to Comment and Share, its appreciated And Please Feel Free To Pin A Few Features From Original Source ❢ Here is our Party Button to share. Now Lets Party!!! Virus-free. www.avast.com Attachments area Preview YouTube video Purse Exchange/Organization Spring 2021